WRITTEN BY ALLISON SILVAGGIO
Attending the Spirit of the Arctic Tourism Summit in Nunavut's capital of Iqaluit helped expand my knowledge on travelling to the North.
I have been lucky enough to visit 3 of the Arctic communities, including Pond Inlet, Cambridge Bay and Naujaat (which is located on the Arctic Circle).
Some of the highlights during our visit included:
Meeting with the local outfitters from several communities to learn more about touring available.
Trying some of the local cuisine, such as caribou stew and Arctic char. *I recommend a visit to the Black Heart Café for a Turmeric Latte!
Attending the annual spring Toonik Tyme Festival to enjoy Skijoring, a winter sport in which a person on skis is pulled by a dog (or sometimes a dog is pulled by the skier).
Purchasing a carving from one of the local artists, and enjoying an amazing throat singing performance.
And taking part in Traditional Inuit Games, trying exercises such as the airplane and the kneel jump.
Realizing my love for the North, the culture and vastness of the land, I am always excited to return. Contact us to help you plan your own adventure.
Speak to an expert 1-888-202-8262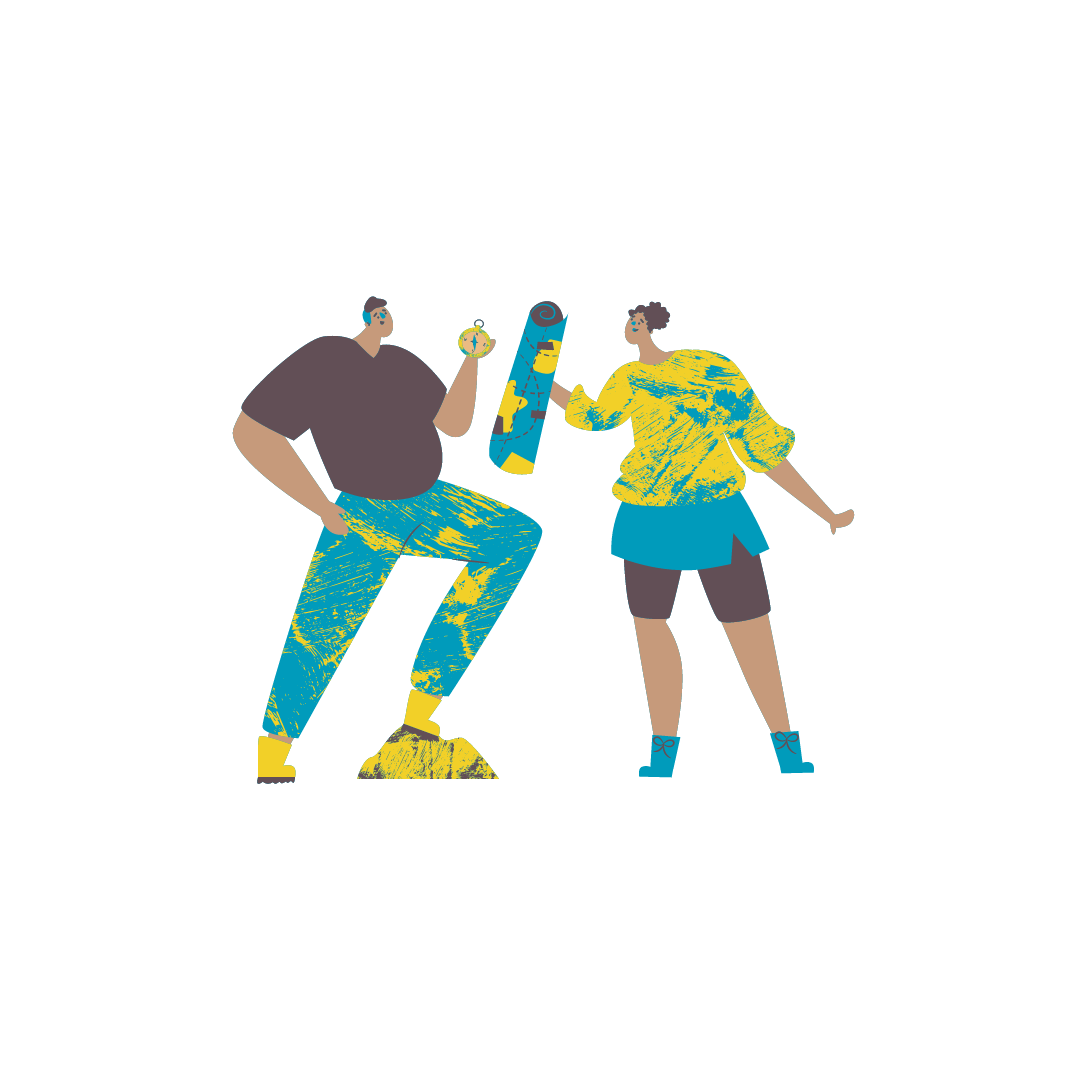 DEC 29, 2022 / PMCCALLUM
Meaningful Travel & Indigenous Tourism Sometimes going on a trip is not just about sightseeing or checking off a list of attractions, but about having an authentic experience that helps to broaden your horizons and connect with people, places, and cultures. One of the …
READ MORE
NOV 24, 2022 / PMCCALLUM
Here's to exploring new places, new experiences and meeting new people. Cheers to 2023! While southern parts of the country receive six to eight hours of daylight, many northern regions see no full sunrise for all of December. This may seem unappealing to some …
READ MORE
OCT 28, 2022 / PMCCALLUM
One of our recent blog posts we dove into how to keep cool while traveling in hot climates. Well, it's time to turn the tables. If you're going somewhere frigid – you need to be prepared! We want you going home with the same …
READ MORE