CANADA
WEST
From the stunning Pacific Ocean to the majestic Rocky Mountains, western Canada offers a rich diversity of experiences. Visit storytellers and hear the remarkable history of the First Nations along the coast, or explore the beautiful scenery and Indigenous cultures further inland. Whether wine-tasting at the Indigenous World Winery or going back in time at Head-Smashed-In Buffalo Jump, you will be captivated by a visit to this region.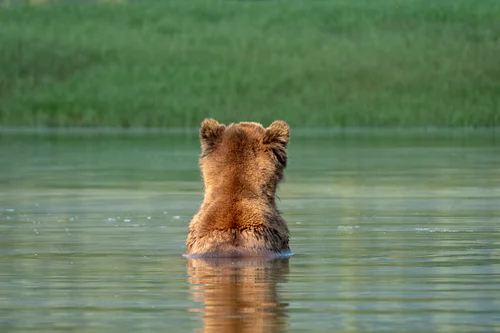 4 DAYS, 3 NIGHTS
Toba Inlet has some of the best bear viewing tours in British Columbia. You will be based at the beautiful Klahoose Wilderness Resort and transported by boat to the inlet, viewing spectacular scenery and marine life along the way.
$2895 Financing Available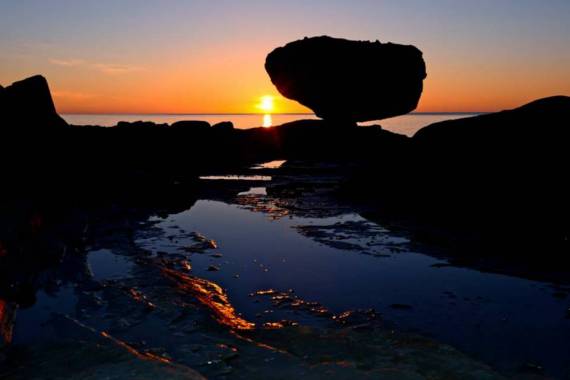 5 DAYS, 4 NIGHTS
Discover the magic of the Islands. Immerse yourself in the living culture of the Haida: the beauty of old-growth forests, dramatic coastlines, expansive beaches, and a history rich in tradition.
$4029 Financing Available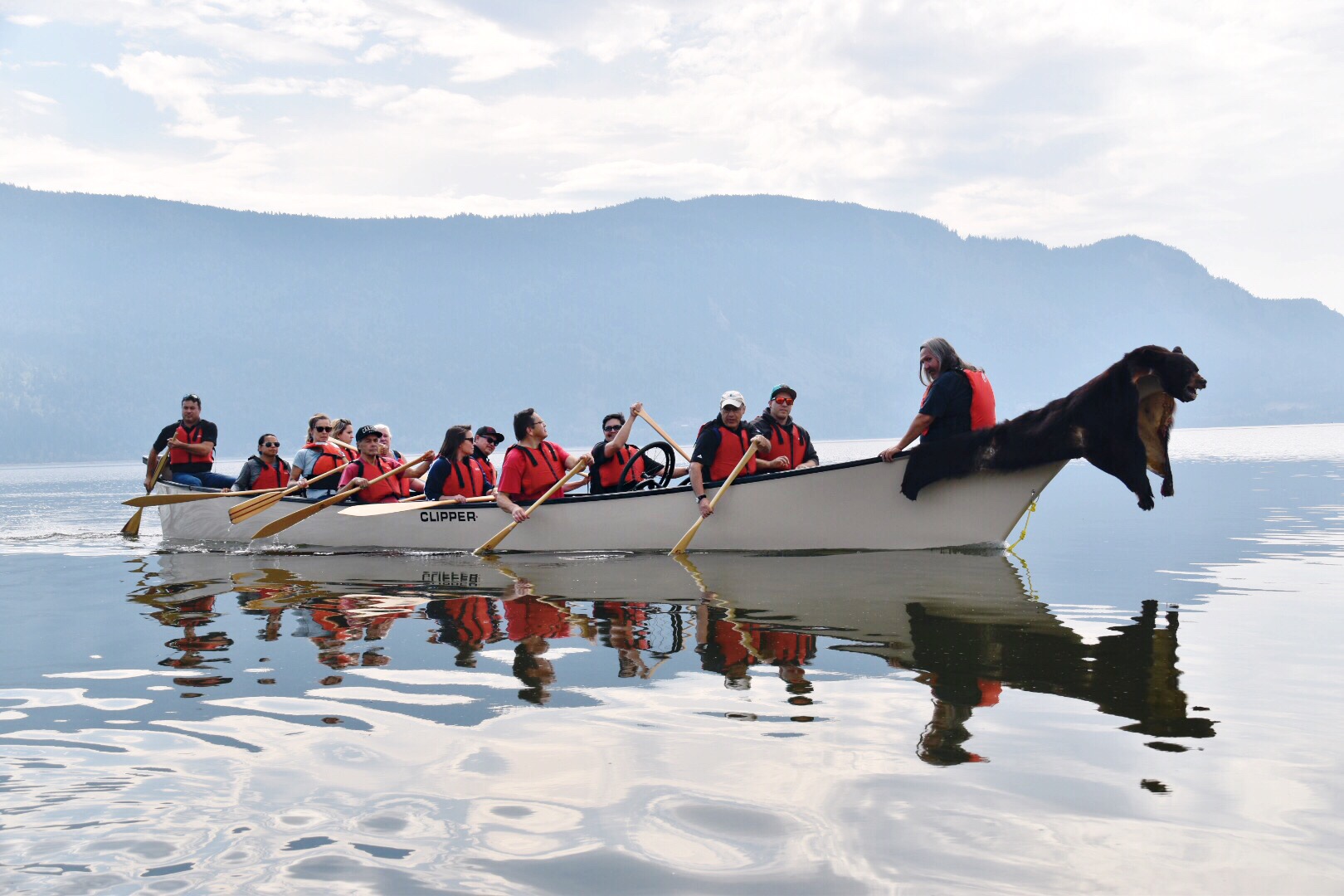 Gain new understanding and appreciation of Indigenous culture through this immersive experience
$3899 Financing Available