WORLDWIDE
EUROPE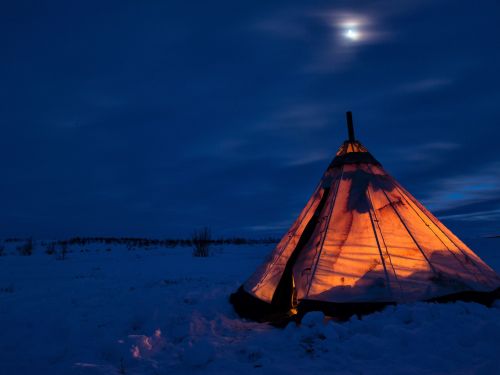 Reindeer Herding Experience With Sami In Norway
4 DAYS, 3 NIGHTS
The Sami family herd the reindeer in the tundra, in the middle of the most beautiful Arctic wilderness in Northern Norway.
$2590 Financing Available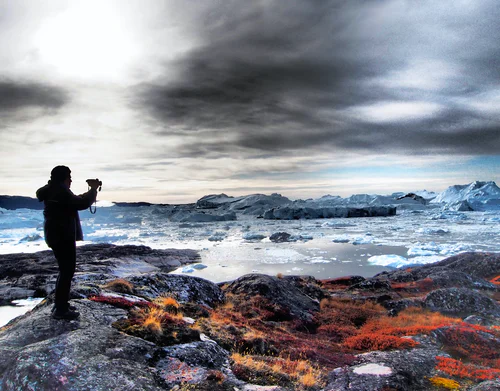 Discover The Wild – Greenland Reindeer
8 DAYS, 7 NIGHTS
On this tour you'll get to enjoy one of the world's last untouched frontiers. We will be based at Isortoq Reindeer Station and from there we will head out for day hikes, boat trips, foraging excursions, glacier hikes and wildlife scouting.
$4879 Financing Available