CANADA
ATLANTIC
The Indigenous Peoples of Atlantic Canada are increasingly returning to their cultural roots. They are working towards rebuilding their nations with self-governance, finding their place within Canadian society. This beautiful region offers a wealth of opportunities to explore the land and its history, and to observe reconciliation first hand.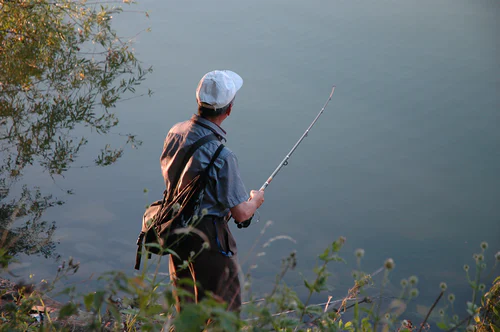 3 DAYS, 2 NIGHTS
Bring your gear and fish for salmon on the Miramichi River. There is also an opportunity to explore beautiful Metepenagiag Heritage Park on this two-night adventure.
Call for pricing Financing Available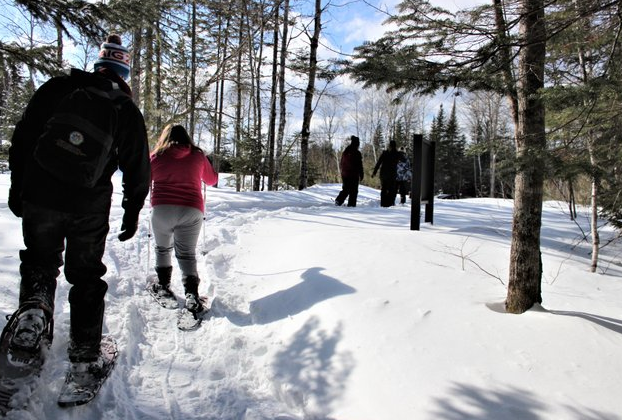 3 DAYS, 2 NIGHTS
Add this excursion to your winter visit to the Metepanagiag First Nation and enjoy outdoor and indoor activities.
Call for pricing Financing Available