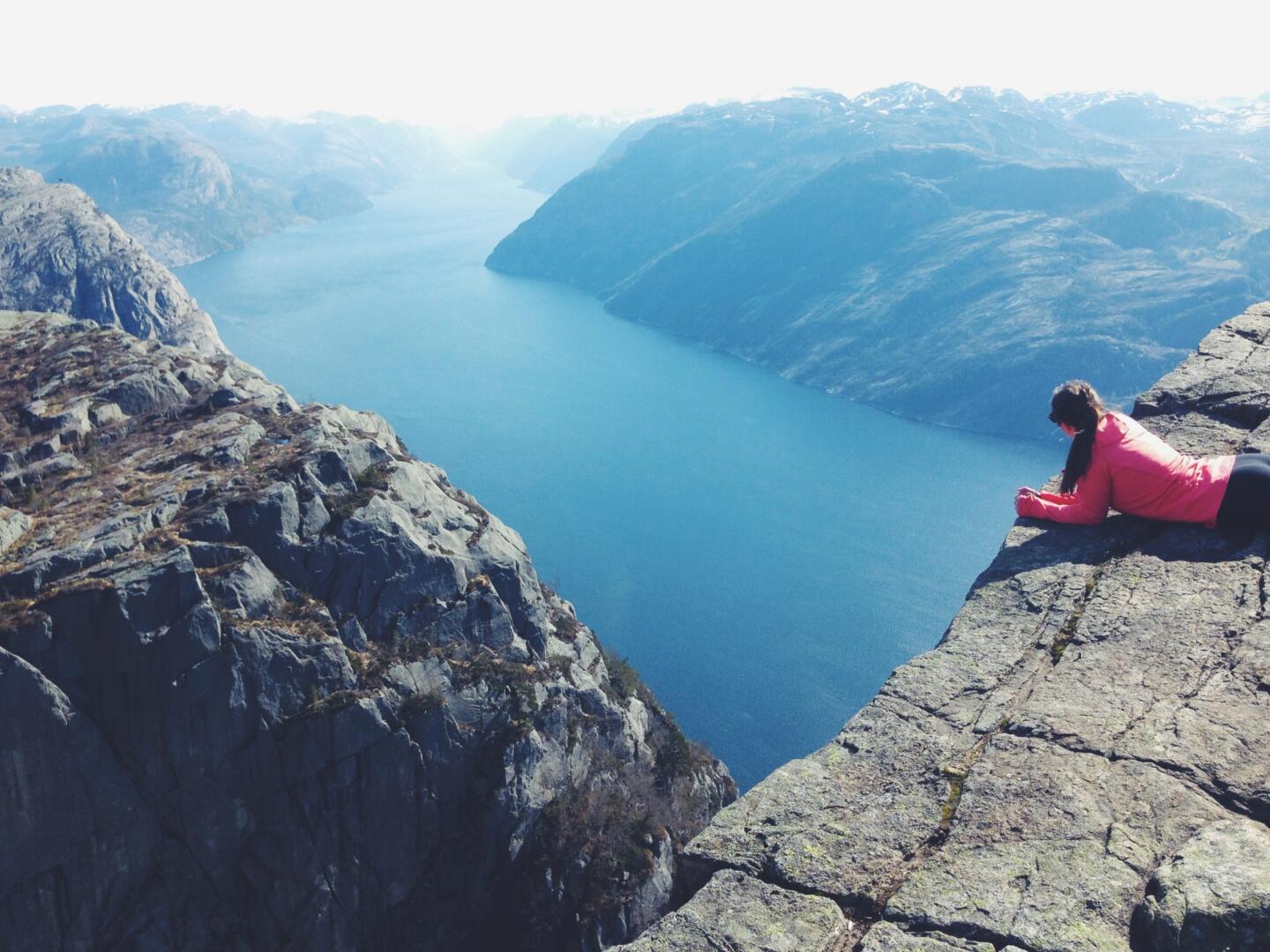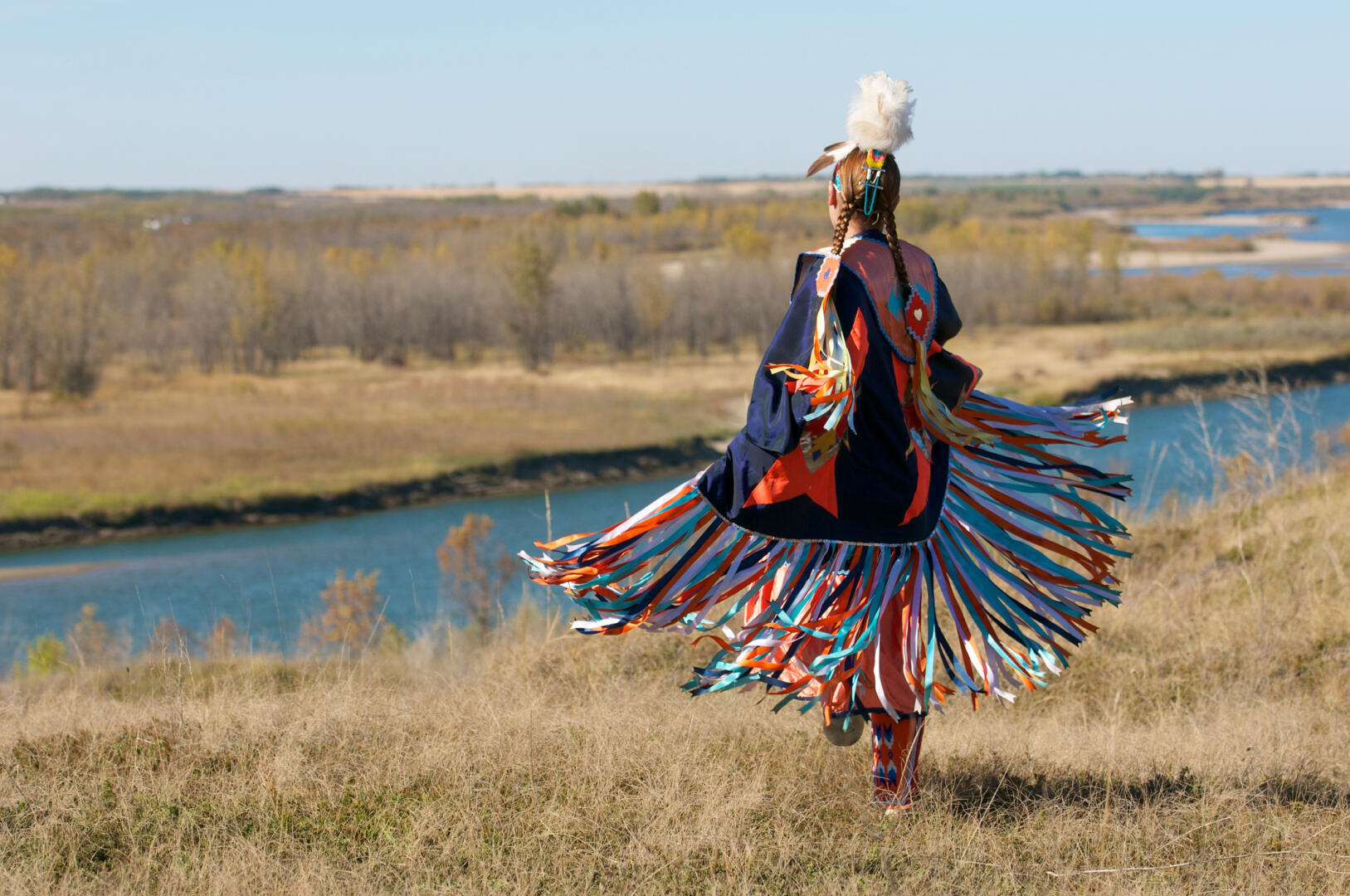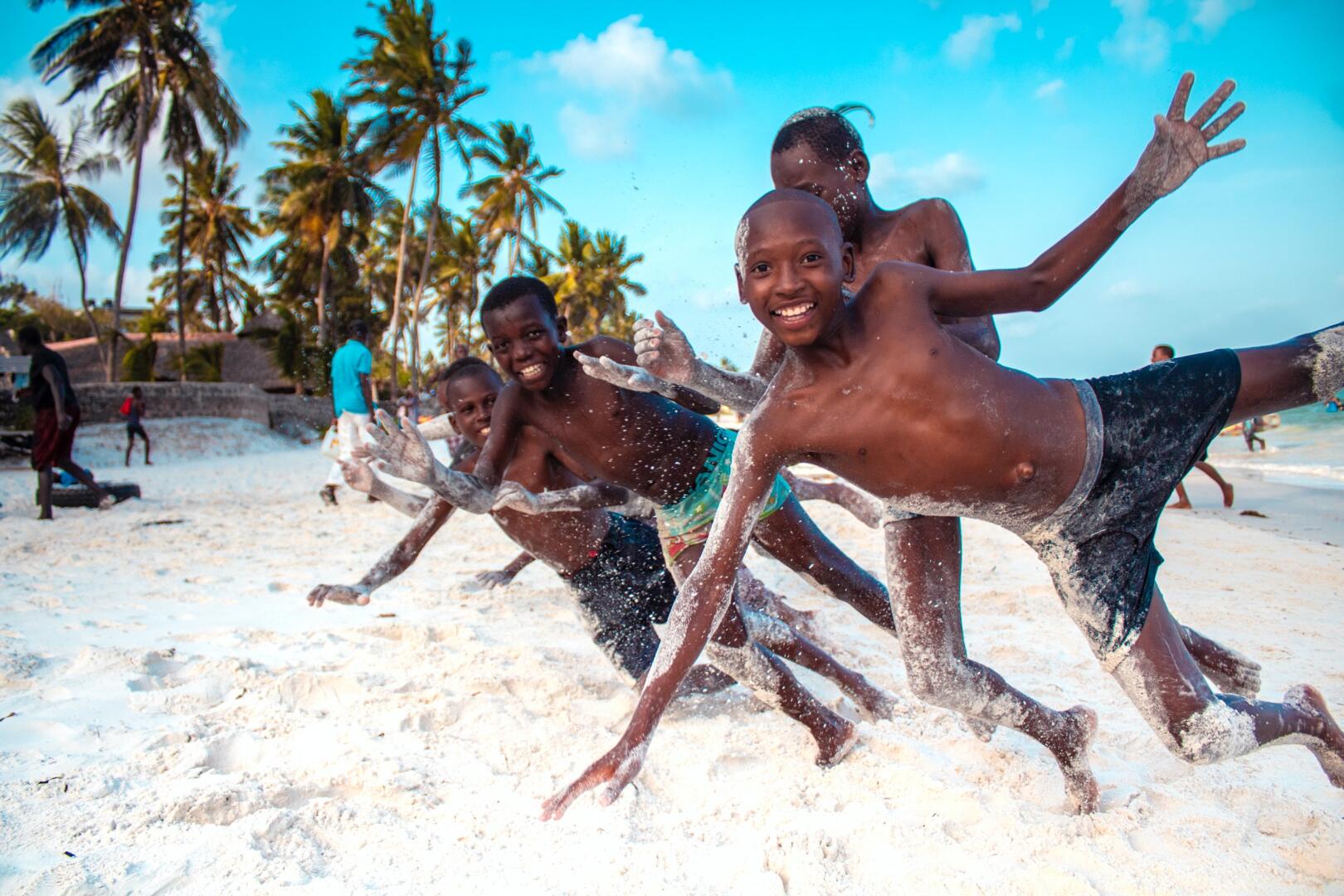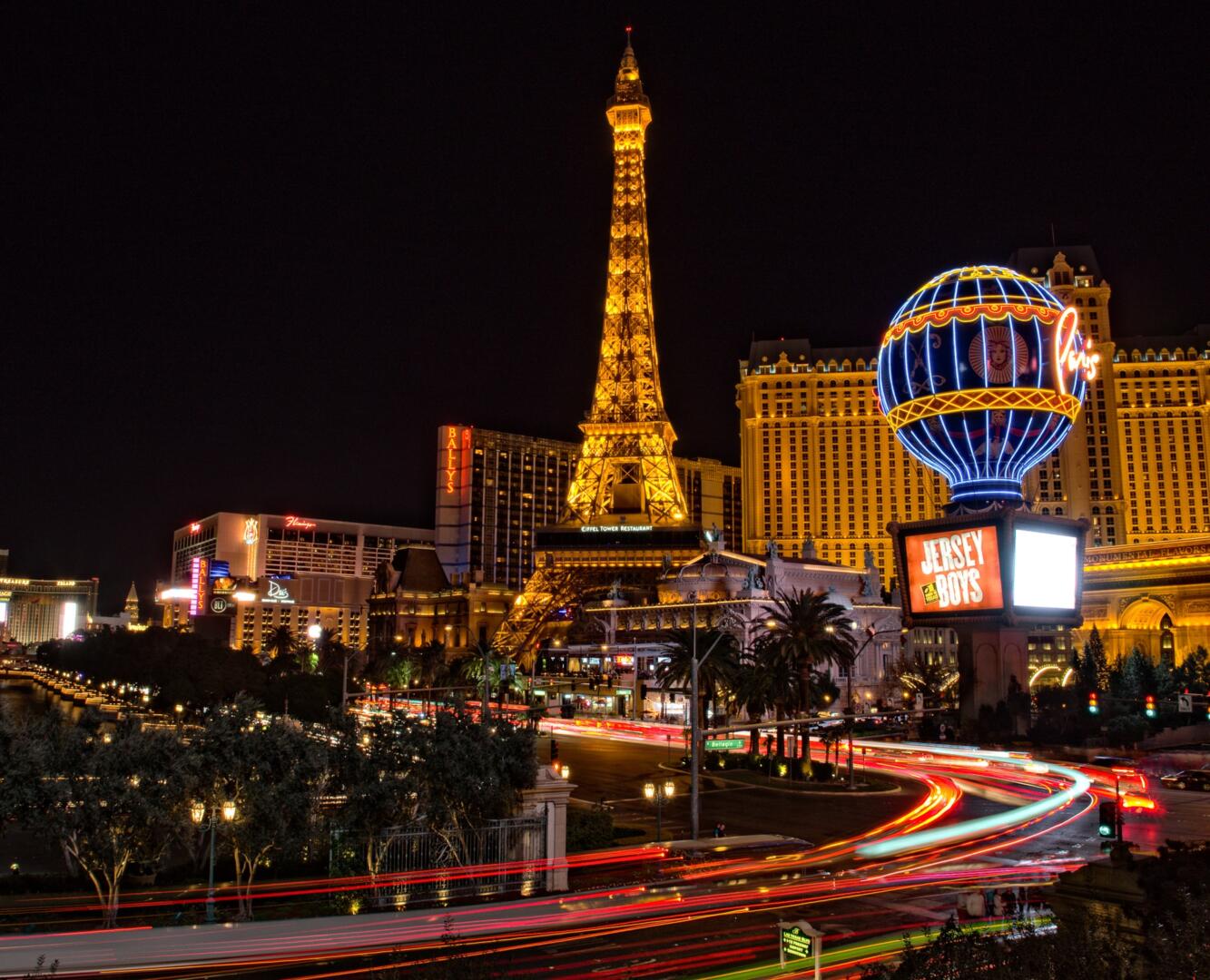 CHOOSE FROM OUR TRAVEL CATEGORIES
.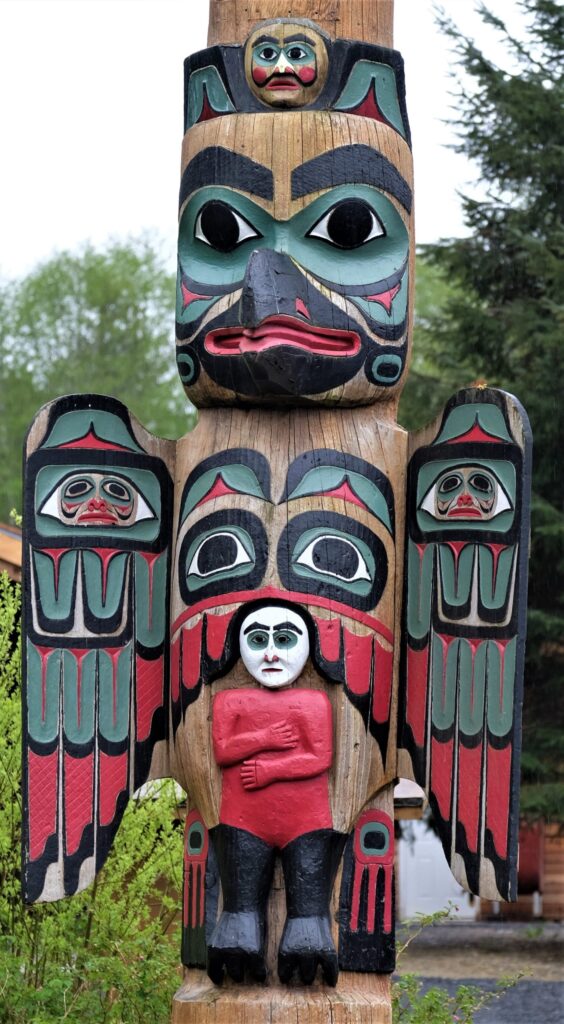 MORE INFO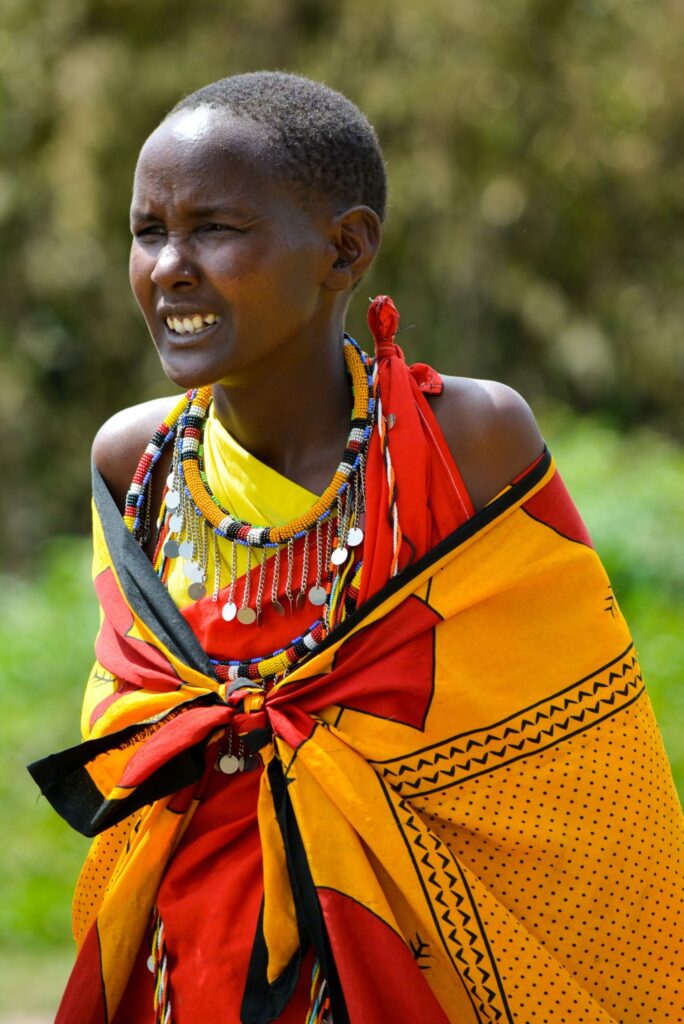 MORE INFO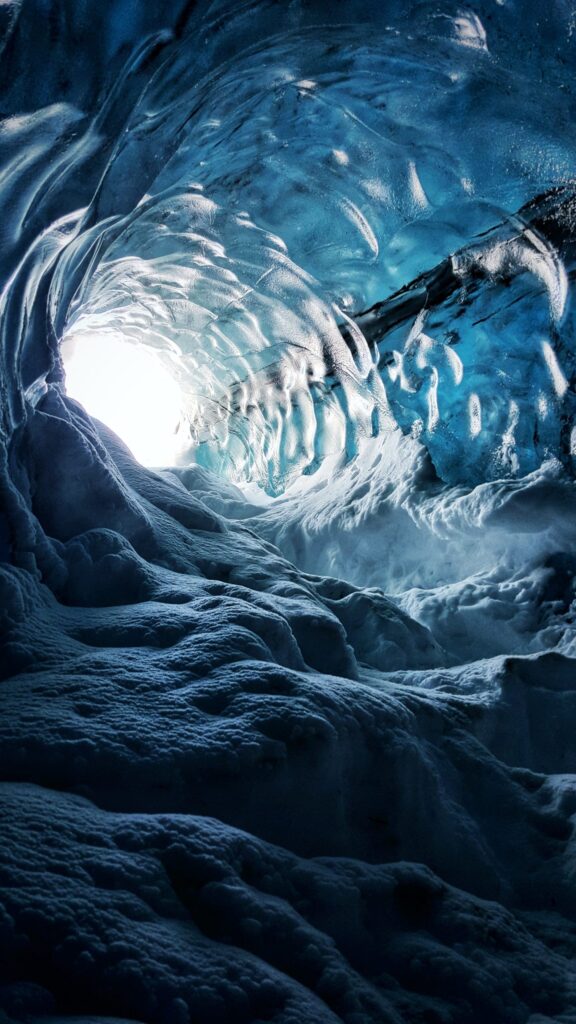 DESTINATIONS
MORE INFO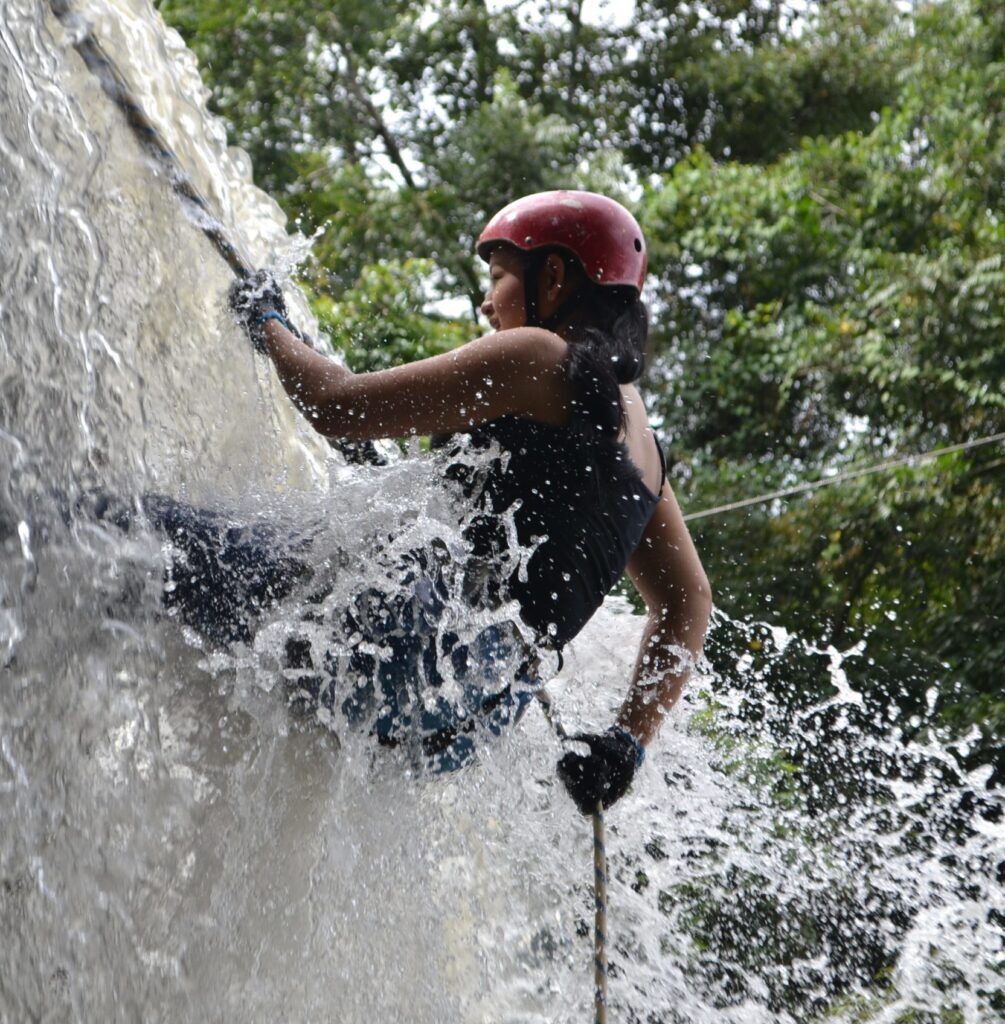 TRAVEL IDEAS
MORE INFO
CORPORATE
.
CHOOSE MORE.
No matter your travel needs, our experts are ready to organize every detail, saving you time and money, and ensuring that you receive a custom travel solution that best suits you. You can expect business discounts, 24/7 customer support, even a mobile app for booking, tracking expenses and managing invoices.
TRUTH & RECONCILATION PARTNERSHIPS.
By placing your business travel with Indigeno Travel you are demonstrating your company's commitment to the Truth and Reconciliation Commission's Call to Action 92 (for Reconciliation through business).
Become an Indigeno Truth & Reconciliation Partner and stand with us as a leading voice for Reconciliation, as proud to display our logo on your business-branded material as we will be to display yours.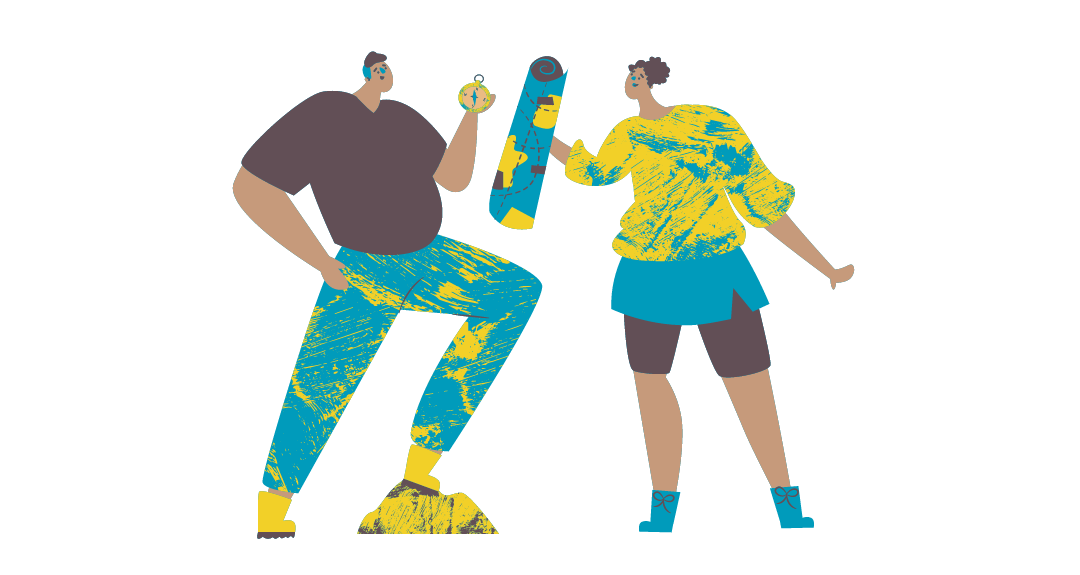 As we move into 2023, many of us are looking forward to the opportunity to discover new places and enjoy new experiences. The time is now to start planning those…
DO YOU WANT TO STAY UP TO DATE WITH INDIGENO?
Don't miss out! Sign up for our newsletter now.
Newsletter is released once a month.