One of the things that is so appealing about watching films and television series is escapism. You can get so wrapped up in the storylines that it almost feels like you are right there with the characters. But you can take it one step further and visit these filming locations and see the spots where your favourite scenes took place! Film tourism has exploded in the last decade, and we can see why. Who wouldn't want to walk in the footsteps of Frodo Baggins?
Dubrovnik, Croatia — Game of Thrones
One of the highest-grossing, most popular television series of the last ten years needs no introduction. However, these Croatian filming locations might. Hardcore fans may even be able to spot iconic landmarks such as Red Keep, the House of the Undying, the setting of the Purple Wedding, and much more. The multitude of architectural styles, including Gothic, Renaissance and late Romanesque make for a unique landscape. Game of Thrones aside – tourists head to Croatia from all over the world to take in its famously rugged Adriatic coastline, packed with crystal clear beaches and a rich history, and stroll its countless picturesque cities and scenic countryside. It's no surprise they chose this gorgeous country as a backdrop for such an epic series.
Hobbiton in Matamata, Waikato, New Zealand — The Lord of the Rings and The Hobbit Trilogies
Sure, it may be a long journey to New Zealand, but if you talk to anyone who's visited this part of the world, they'll tell you it was 100% worth the trip. Just south of Matamata (meaning headland in Māori) you will find the Hobbiton Movie Set on the Alexander family farm. First the location for Sir Peter Jackson's Lord of the Rings movie trilogy, the farm then became the location for The Hobbit trilogy with the set constructed to be a permanent attraction. Not only is a must-see for any LOTR and Hobbit fan, this region has countless walking and cycling trails, and the highest waterfall in the north island, Wairere Falls. Historic sites and place names honour the legendary Māori chief Wiremu Tamihana, who was a leading force in establishing the Māori King Movement (Kīngitanga) in the early 1850s to help protect against European encroachment on Māori lands at that time, as well as maintain peace amongst the different tribes. Only 2 hours from Auckland, entering middle earth never seemed so accessible!
Skopelos, Greece — "Mamma Mia!"
Okay, so there are a million other reasons why you should visit Greece besides the fact that Meryl Streep gave one of her funnest performances here. It's truly mind blowingly beautiful! But if you're one of the cult-followers of this 2008 jukebox musical (or a fan of ABBA – who isn't, really) you'll enjoy visiting even more. Skopelos is part of the northern Sporades Islands in the Aegean Sea. These are located just off the east coast of Greece north of the island of Evia (Euboea) – the second biggest Greek island after Crete. Make sure to try the local specialty: strifti pie – a mouthwatering goat's cheese and spinach pastry that is deep-fried. We bet you'll be singing and dancing after chowing down!
Scotland, Outlander
It's no secret that this historical drama television series (based on the ongoing novel series of the same name by Diana Gabaldon) is filmed in Scotland. In fact, the show's popularity has drawn much attention to the country's beauty, and you will find countless tours based on the storyline and actual filming locations, all the while learning about real Scottish history. Sam Heughan and Graham McTavish, the two actors who play Jamie Fraser and Dougal Mackenzie on this award-winning series, have even teamed up to take fans on a trip through their homeland on a new travel show about Scotland, Men in Kilts: A Roadtrip with Sam and Graham, where the two actors delve into their native country's culture and history. There are so many scenic spots to visit, this blog post covers them all. Bonnie voyage!
Colombia, Encanto
So, this last one may be animated… but that didn't keep the creators of this magical Disney film from basing many of the scenes on real locations in this diverse South American landscape. In case you haven't had a chance to see it, the Madrigals are an extraordinary family who live hidden in the mountains of Colombia in a charmed place called the "Encanto". This place is fictional, but the film's director Jared Bush recently referenced Cocora Valley as the inspiration of the family's home. About an 8 hour drive west from Bogotá (or a short plane ride), you'll find the rolling valley filled with almost 60 meters high wax palms (the national tree of Colombia). The colourful house of Madrigals borrows its look from the architecture found in the port city of Cartagena, where you will find streets filled with 16th century colonial architecture. You don't have to know the movie to appreciate the magic in Colombia, but it definitely is worth the watch!
You better start memorizing your lines!
Speak to an expert 1-888-202-8262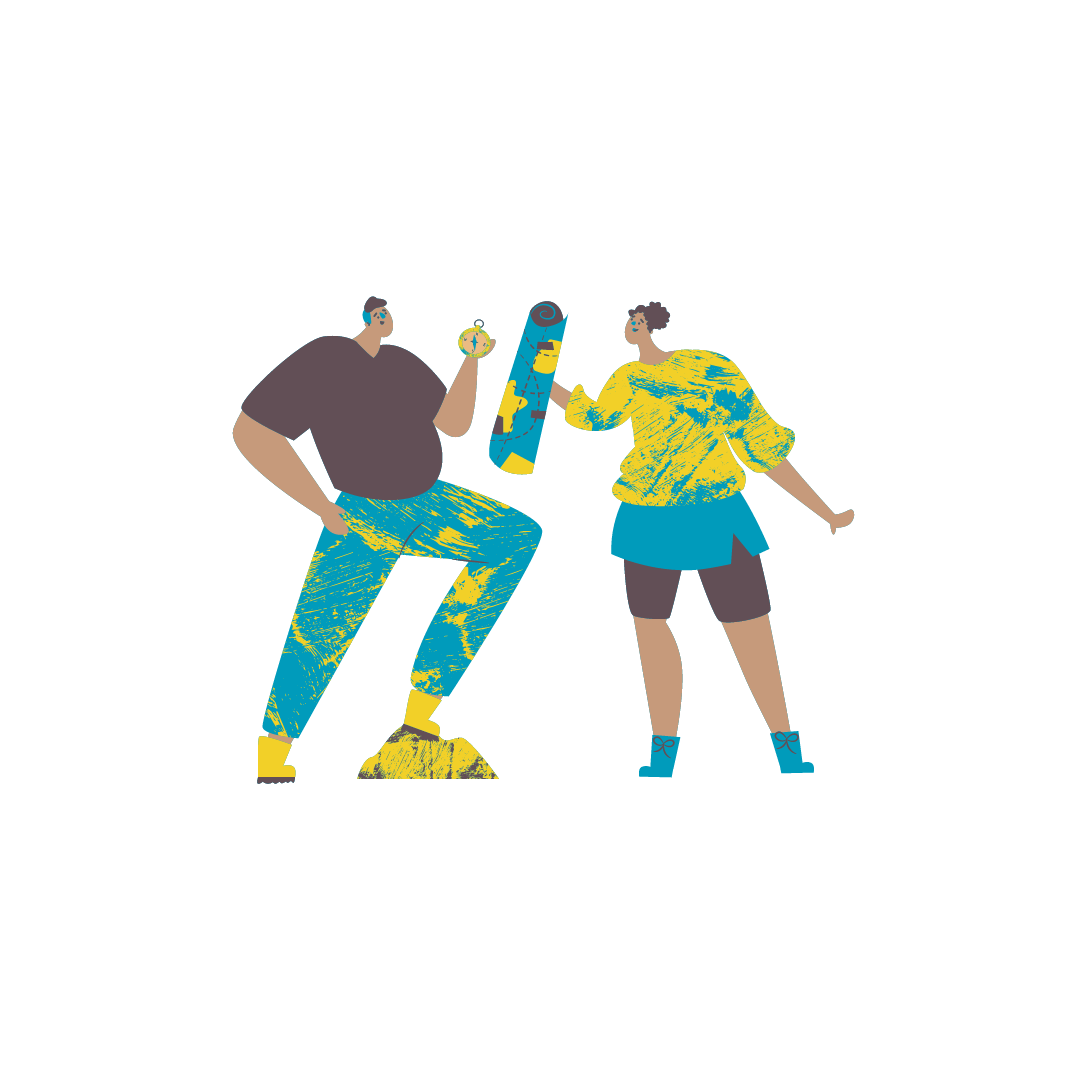 DEC 29, 2022 / PMCCALLUM
Meaningful Travel & Indigenous Tourism Sometimes going on a trip is not just about sightseeing or checking off a list of attractions, but about having an authentic experience that helps to broaden your horizons and connect with people, places, and cultures. One of the …
READ MORE
NOV 24, 2022 / PMCCALLUM
Here's to exploring new places, new experiences and meeting new people. Cheers to 2023! While southern parts of the country receive six to eight hours of daylight, many northern regions see no full sunrise for all of December. This may seem unappealing to some …
READ MORE
OCT 28, 2022 / PMCCALLUM
One of our recent blog posts we dove into how to keep cool while traveling in hot climates. Well, it's time to turn the tables. If you're going somewhere frigid – you need to be prepared! We want you going home with the same …
READ MORE