TRAVEL ACCOUNT MANAGEMENT
We're here to help lighten the load and simplify your organization's business travel. Our experienced account managers administer, manage and monitor your travel policies and budget, based on your needs and requirements. We constantly follow shifting trends and developments in the travel world, keep an eye out for the most up-to-date solutions and technologies, and search daily for ways to make sure your travel program is the perfect fit for your needs.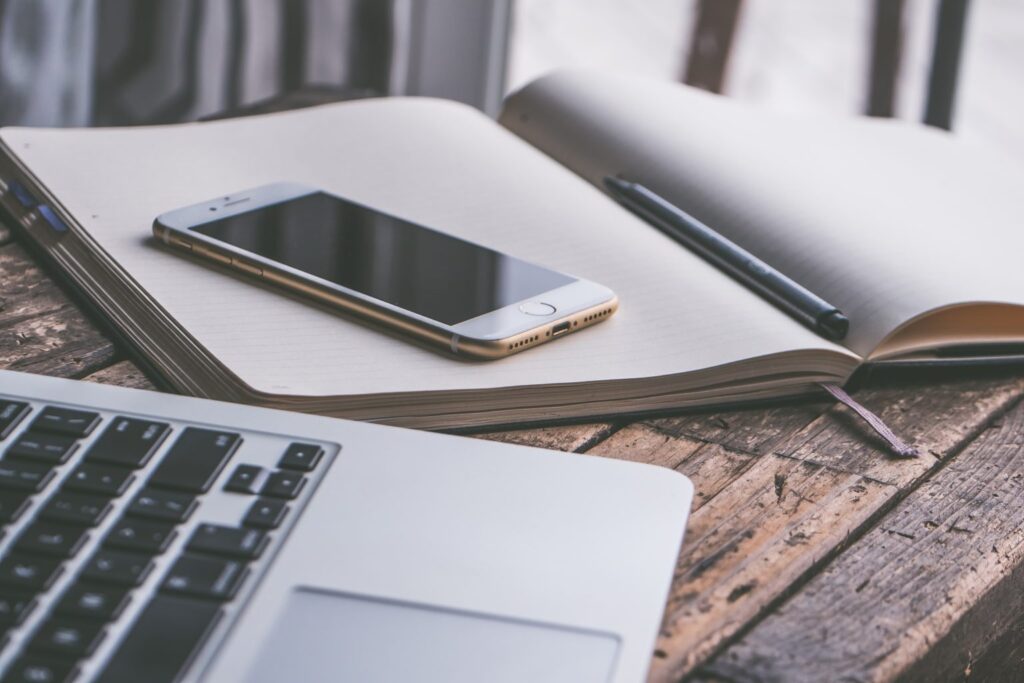 REPORTING
Indigeno's software reporting environment features customizable smart dashboards and makes producing detailed reports quick and easy.
QUALITY CONTROL
Whenever a booking is made, whether through a travel advisor or our self-booking tool, it undergoes a continuous quality control process through a comprehensive range of assurance checks. These include checks to guarantee lowest fares, organizational policy compliance, up-to-date credit card information and frequent flyer numbers, and preferred air, hotel and car suppliers.