WRITTEN BY SHAUNA COOK
Summerhouses are a great way for a couple, a family or a group of people to enjoy a unique experience in Iceland. They are fully equipped houses with anywhere from 1 – 4 or even 5 bedrooms. Bathrooms, fully equipped kitchens with everything you need and lots of your own space! Towels and bed linen are also included or can be for a small fee. All you need to do is show up, bring your own food, and the space is yours to enjoy!
I recently had an opportunity to enjoy a few days in a summerhouse in the south of Iceland, about 20 minutes from the town of Selfoss. There was everything we needed! We were even lucky enough to have a hot tub on the deck under the stars! Unfortunately, the Northern Lights weren't playing nice while we were there but enjoying the hot tub at the end of a long day of touring and driving was pretty special.
We were able to buy some groceries at the local Bonus supermarket in Selfoss and make some really great meals, save a little money and have a unique experience in a foreign country.
Having a car rental is essential to enjoying summerhouses, but the driving in Iceland really isn't that different from driving in North America – there are far fewer cars on the road, and definitely fewer highways.
As with being a guest in anyone's house, you are expected to clean up after yourself and leave the house in the same condition you found it in. All of the cleaning supplies are provided for you, and if there are any special instructions (leave the laundry in the bag in the shed, etc) they are left very clear for you. Take any food that you may not have used, and it will be like you were never there – though the memory will stay with you forever.
For help planning your own trip to Iceland, contact our specialists.
Speak to an expert 1-888-202-8262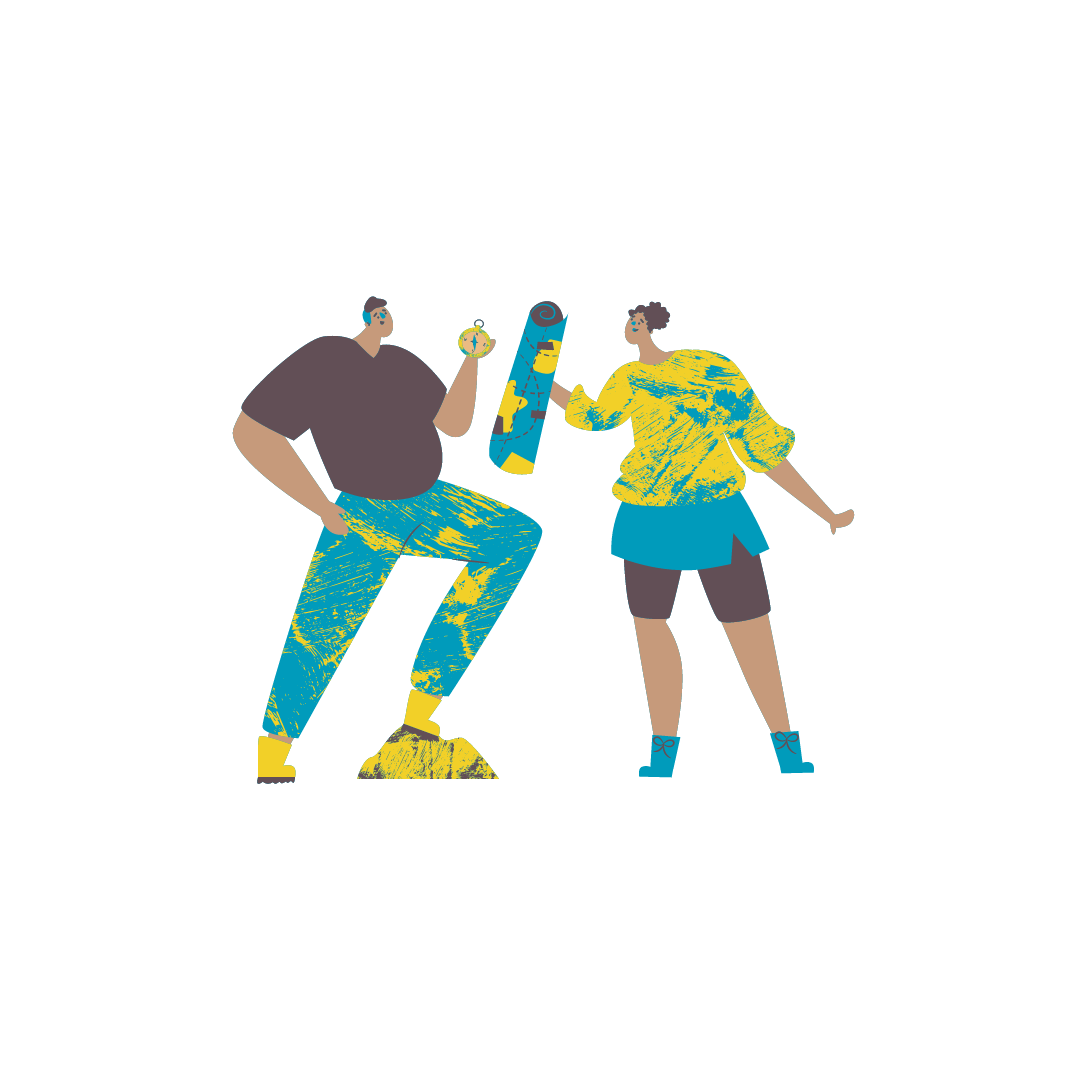 DEC 29, 2022 / PMCCALLUM
Meaningful Travel & Indigenous Tourism Sometimes going on a trip is not just about sightseeing or checking off a list of attractions, but about having an authentic experience that helps to broaden your horizons and connect with people, places, and cultures. One of the …
READ MORE
NOV 24, 2022 / PMCCALLUM
Here's to exploring new places, new experiences and meeting new people. Cheers to 2023! While southern parts of the country receive six to eight hours of daylight, many northern regions see no full sunrise for all of December. This may seem unappealing to some …
READ MORE
OCT 28, 2022 / PMCCALLUM
One of our recent blog posts we dove into how to keep cool while traveling in hot climates. Well, it's time to turn the tables. If you're going somewhere frigid – you need to be prepared! We want you going home with the same …
READ MORE