ARCTIC & ANTARCTICA
ANTARCTICA
The 7th Continent truly is one of the last frontiers on Earth! View whales and huge colonies of penguins up close, kayak past sculptured icebergs floating by. Retrace the path of explorer Shackleton, and step foot on Antarctica's massive ice sheet. We can combine your visit to Antarctica with Patagonia in the southern tip of Argentina and Chile for a truly unforgettable adventure.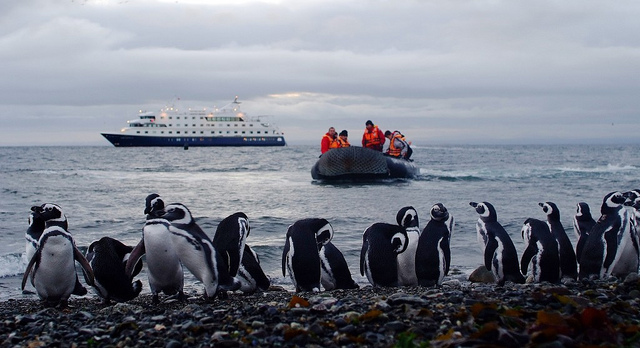 Antarctic Explorer – Discovering The 7th Continent
11 DAYS, 10 NIGHTS
Arrive in Ushuaia, Argentina and spend the day exploring. Embarkation day for your trip that begins with sailing through the Beagle Channel. Cross the Drake Passage. Explore the South Shetland Islands and Antarctic Peninsula before returning to Ushuaia.
$6695 Financing Available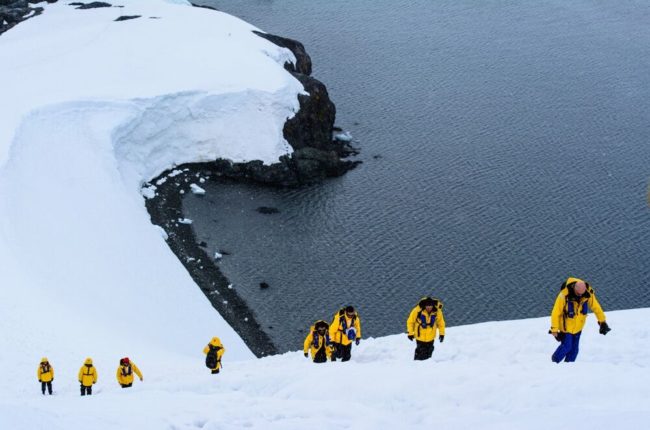 Epic Antarctica: Crossing The Circle Via Falklands And South Georgia
23 DAYS, 22 NIGHTS
Leaving from Ushuaia, Argentina; you will explore the Falkland Islands, South Georgia, South Shetland Islands and Antarctic Peninsula, Antarctic Circle and cross the Drake Passage.
$14995 Financing Available