AFRICA
SOUTH AFRICA
The variety of experiences offered in South Africa practically makes it a one-size-fits-all destination. It boasts an excellent tourism infrastructure and represents great value against major world currencies. Visit South Africa for historical tours to game drives, wine tours to golf, and everything in between.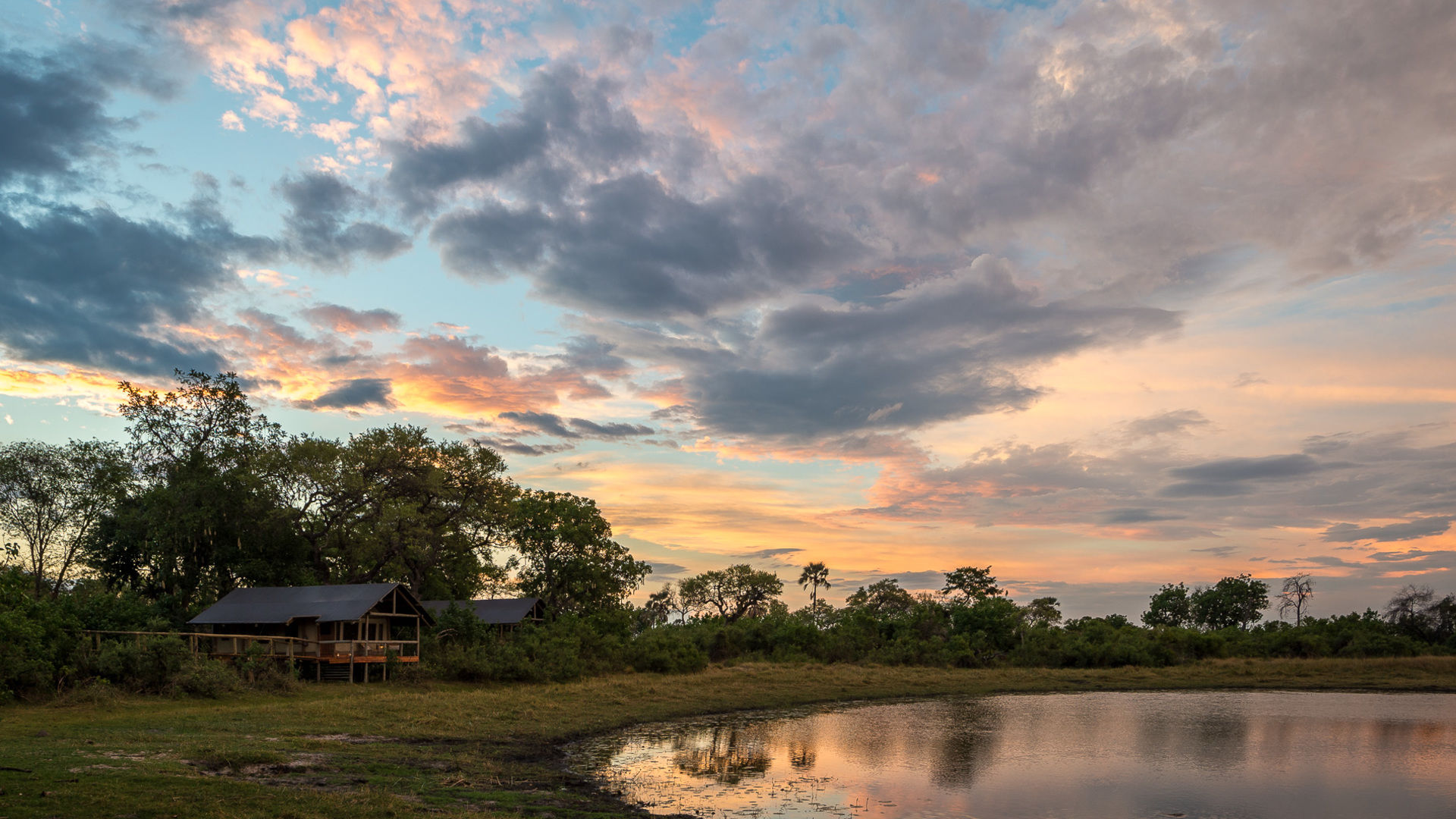 South Africa, Zimbabwe & Botswana Safari Tour
16 DAYS, 15 NIGHTS
Arriving and exploring Johannesburg. Travelling to Victoria Falls, Saviti Camp (Wilderness Safaris); Seba Camp, Okavango Delta; Cape Town Peninsula Tour and Winelands Tour
$7099 Financing Available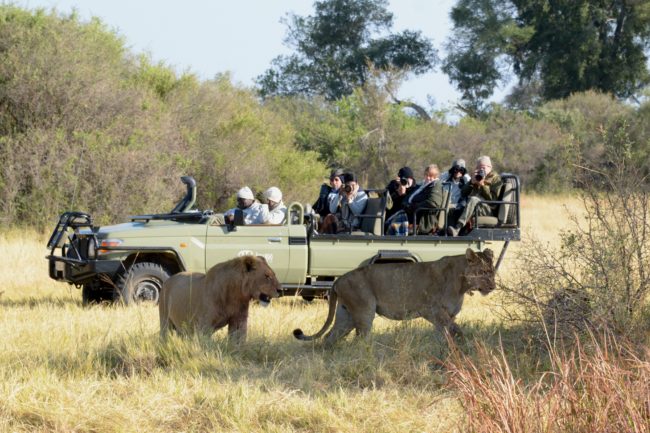 15 DAYS, 14 NIGHTS
Explore Johannesburg, visit the Nelson Mandela Apartheid Museum in historic Johannesburg, Kruger National Park, Victoria Falls, Experience safari camp life in Hwange National Park, and explore the beautiful city of Cape Town.
$6299 Financing Available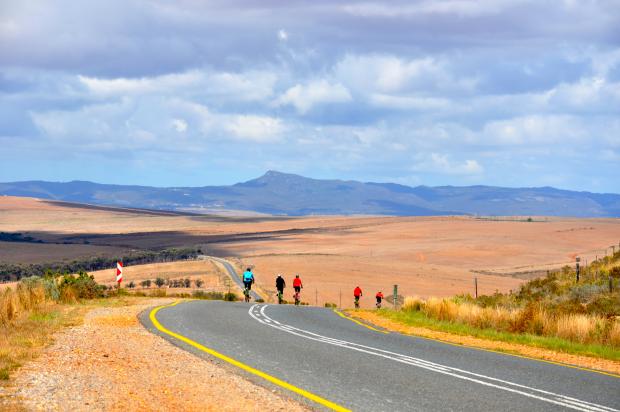 Cycling The Cape And Winelands Of South Africa
12 DAYS, 11 NIGHTS
Explore Cape Town before heading out on your cycling adventure. Cycling through Hellshoogte, Franschhoek Pass, Great Karoo and Little Karoo, Langeberge Mountains, Bontebok National Park, Cape Agulhas National Park, Hermanus, Cape Peninsula and Chapman's Peak.
$3189 Financing Available