EUROPE
PORTUGAL
Portugal is a country of spectacular beaches, dramatic landscapes, and historic cities. Explore its rich maritime and cultural history found throughout its castles. And be sure to enjoy a delicious Portuguese meal including Port wine.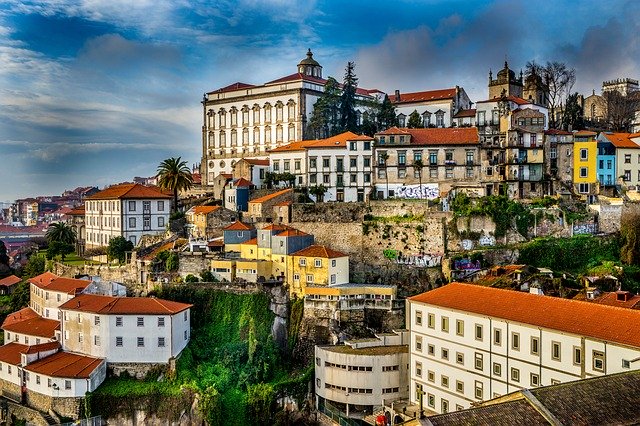 8 DAYS, 7 NIGHTS
Your river cruise takes you to Porto, Entre-os-Rios, Regua, Pinhao, Barca D'Alva, Vega de Terron, Spain, Salamanca, Pinhao, Regua and back to Porto, Portugal.
$3199 Financing Available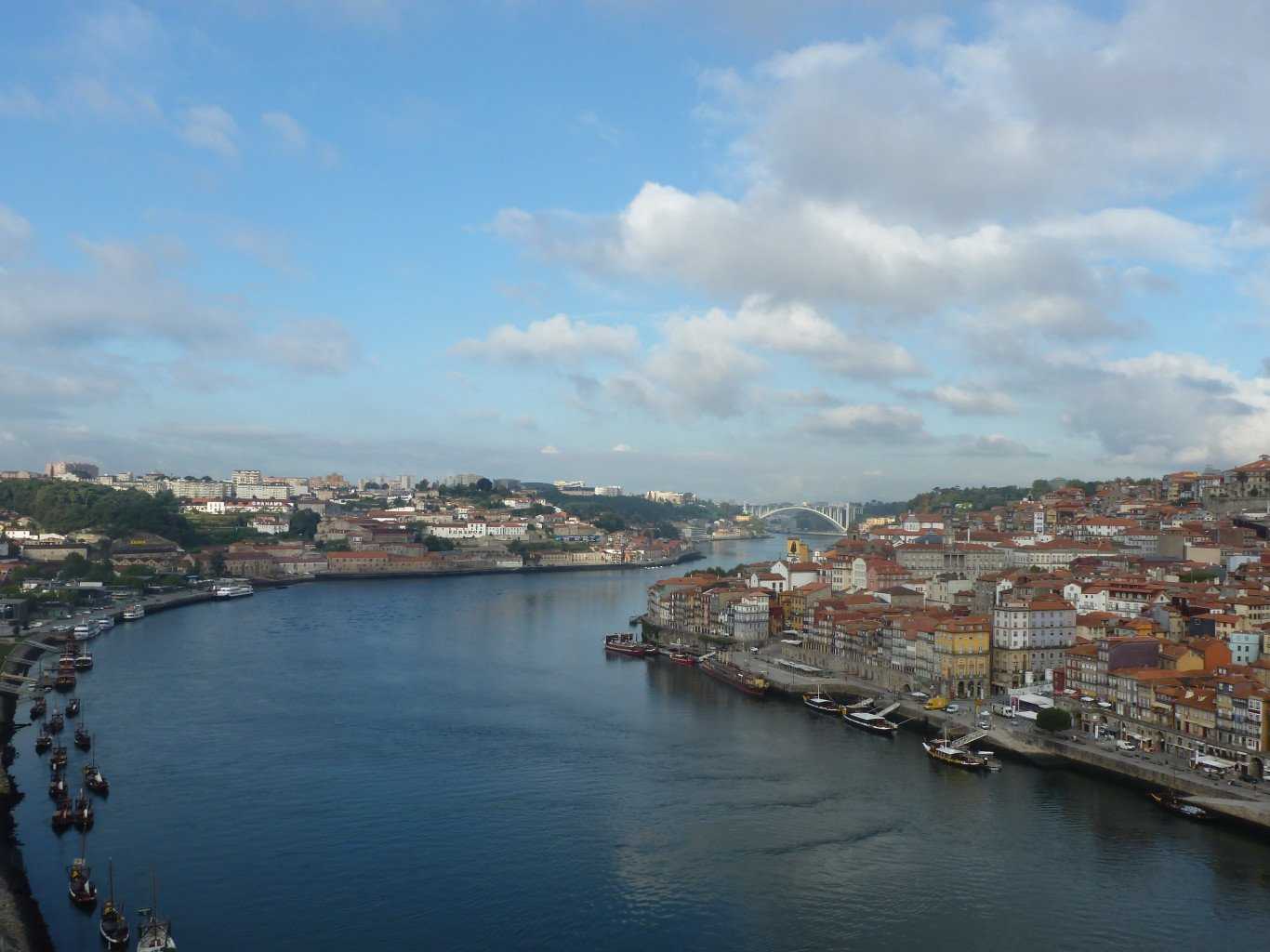 Cycle Through Portugal's Douro Wine Region
7 DAYS, 6 NIGHTS
Your cycling holiday in the Douro Valley of Portugal will acquaint you with fascinating and magical surroundings, delicious cuisine and some of the world's finest wines.
$1919 Financing Available