EUROPE
ITALY
The diversity of charming Italy ensures there is something to suit every taste and interest. From savouring food and wine to uncovering ancient ruins, exploring quaint villages to viewing great artistic masterpieces, the possibilities are as broad as your imagination.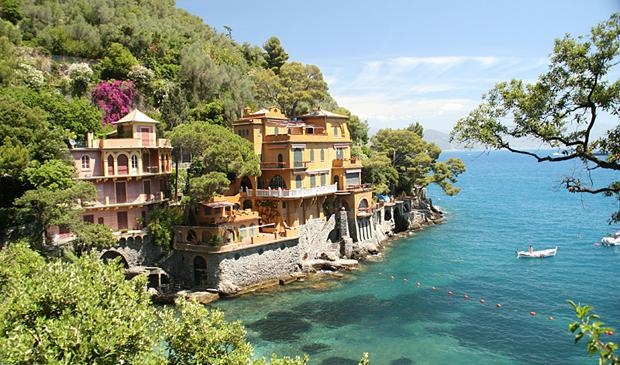 Cinque Terre And Portofino Italy Walking Tour
8 DAYS, 7 NIGHTS
On this walking tour you will explore; Moneglia, Cinque Terre National Park, Portofino, Rapallo-Chiavari and Cinque Terre
$1539 Financing Available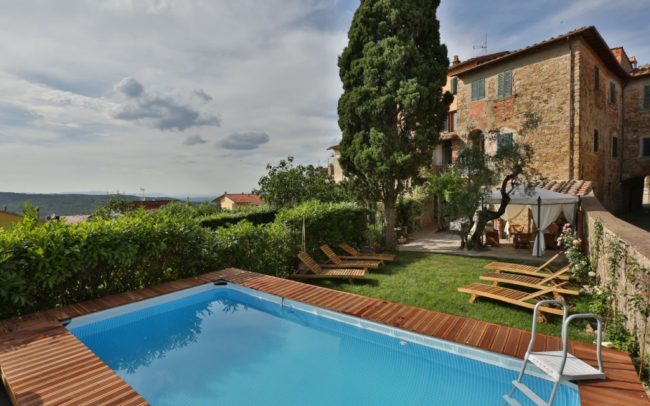 Tuscany Villas – Live Like A Local
8 DAYS, 7 NIGHTS
Choose from one of four villa units, completely remodelled and outfitted with all modern amenities on the inside, all nestled within a 500-year-old villa.
$665 Financing Available