EUROPE
GREENLAND
Sail amongst immense icebergs and witness massive pieces of ice calving off of the glacier's face. Fly over the Greenlandic ice cap, the world's second largest ice sheet. Kayak into splendid fjords in solitude. Witness the combination of Inuit and Viking cultures in picturesque, colourful villages.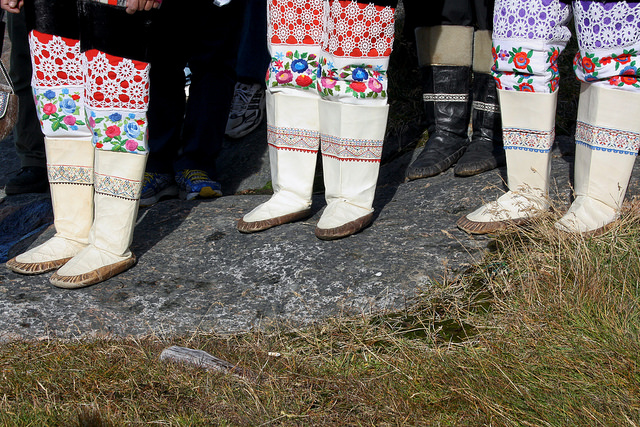 Classic Greenland Coastal Voyage
10 DAYS, 9 NIGHTS
Explore the breathtaking sites of Iceland and Greenland, including: Golden Circle, Reykjavik, Ilulissat, Board Sarfaq Ittuk for Classic Greenland Coastal Voyage, Aasiaat, Sisimiut, Kangaamiut, Manitsoq and Nuuk
$3485 Financing Available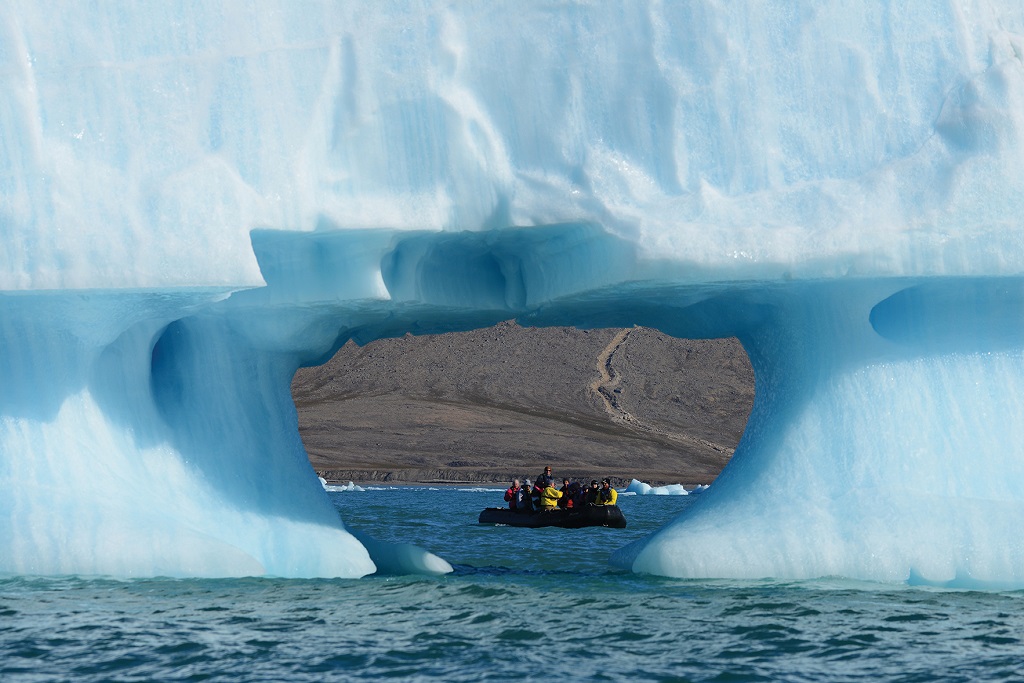 5 DAYS, 4 NIGHTS
Enjoy three full days exploring Ilulissat, Greenland. Optional add-on excursions available, including: boat cruises among the icebergs, a glacier and helicopter tour to the Ice Cap, fishing, whale watching or adventure hikes.
$2999 Financing Available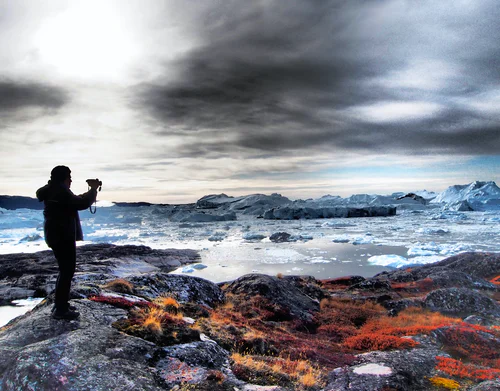 Discover The Wild – Greenland Reindeer
8 DAYS, 7 NIGHTS
On this tour you'll get to enjoy one of the world's last untouched frontiers. We will be based at Isortoq Reindeer Station and from there we will head out for day hikes, boat trips, foraging excursions, glacier hikes and wildlife scouting.
$4879 Financing Available