LATIN AMERICA
COLOMBIA
Once troubled by conflict, Colombia has begun to establish itself as a major tourist destination. National parks and biodiverse landscapes offer visitors much to explore, in addition to a unique Indigenous culture.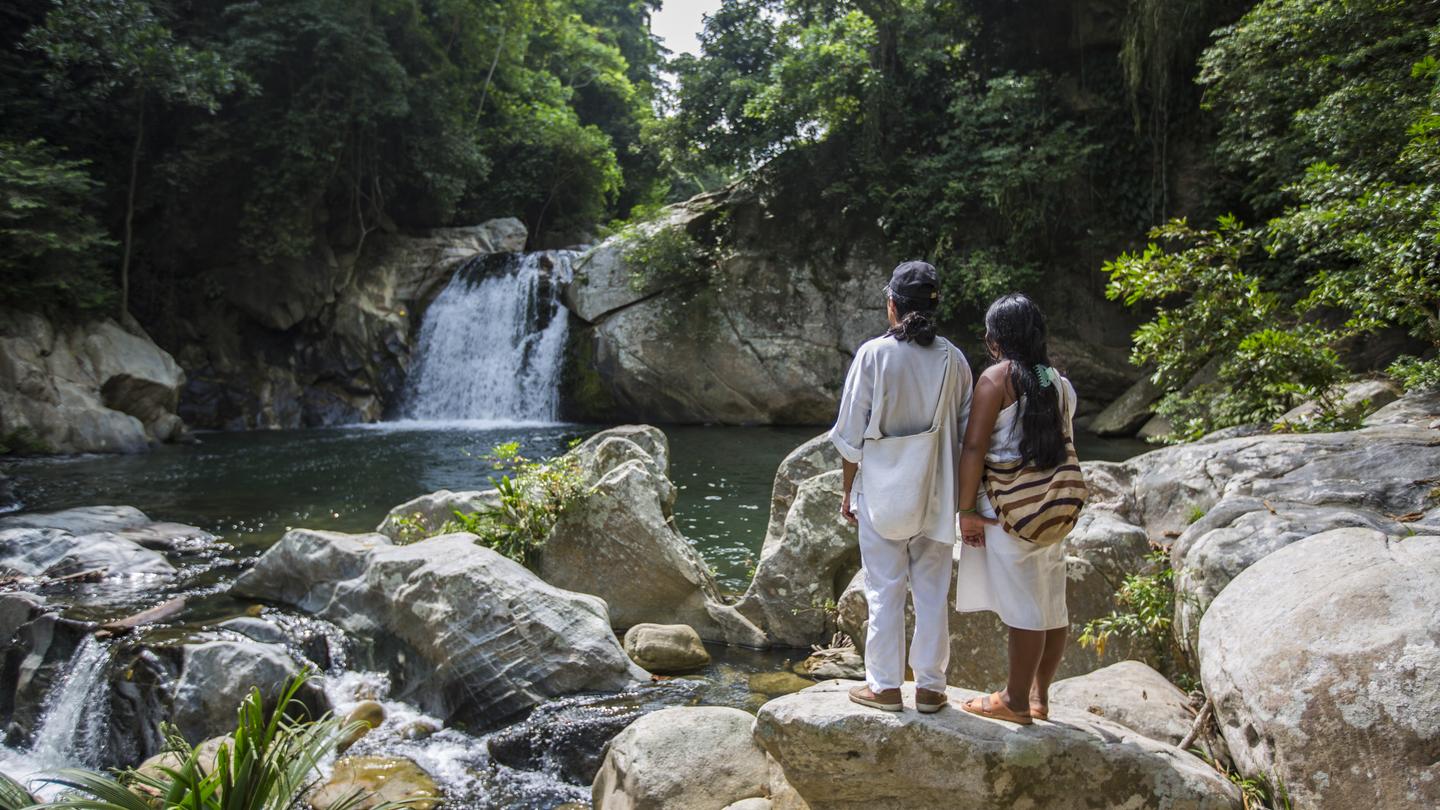 8 DAYS, 7 NIGHTS
On this tour, you'll get the best of beach relaxation and wilderness exploration. Exploring: Cartagena, Minca, Taganga, Parque Nacional Natural Tayrona and Santa Marta.
$1299 Financing Available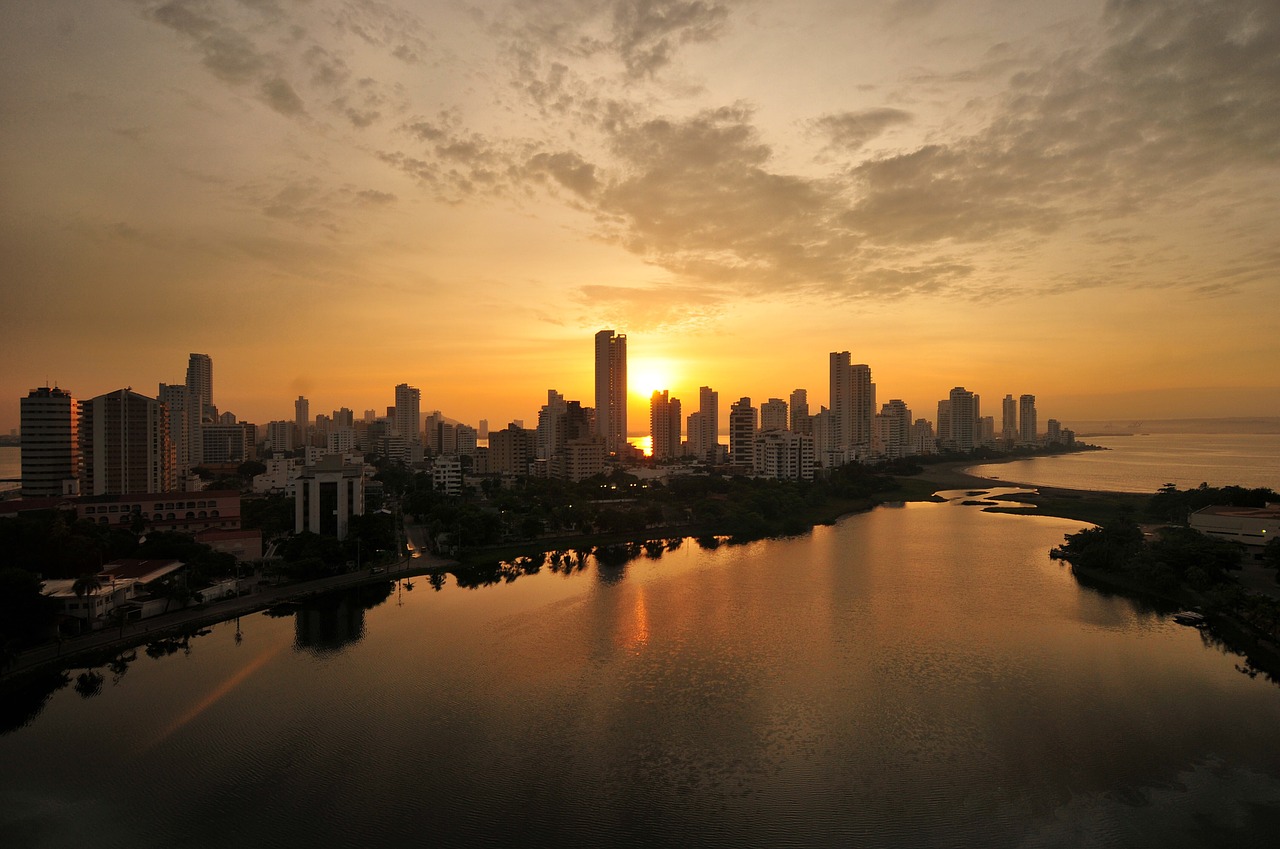 Colombia's Caribbean Coast & Lost City
14 DAYS, 13 NIGHTS
Colombia has a certain kind of magic that you won't find anywhere else in the Caribbean. On this trip, you'll experience it first-hand via visits to rural villages, treks through Tayrona National Park's picturesque trails and downtime on the beach.
$1969 Financing Available