MIDDLE EAST & NORTH AFRICA
TURKEY
Turkey remains a travel favourite due to its friendly tourist culture, interesting history, Mediterranean climate, and good value offered. It is a unique blend of modern and traditional, providing a look back in time from a comfortable vantage point. Add the attractions of entertainment, cuisine, and beaches, and Turkey is a dream destination.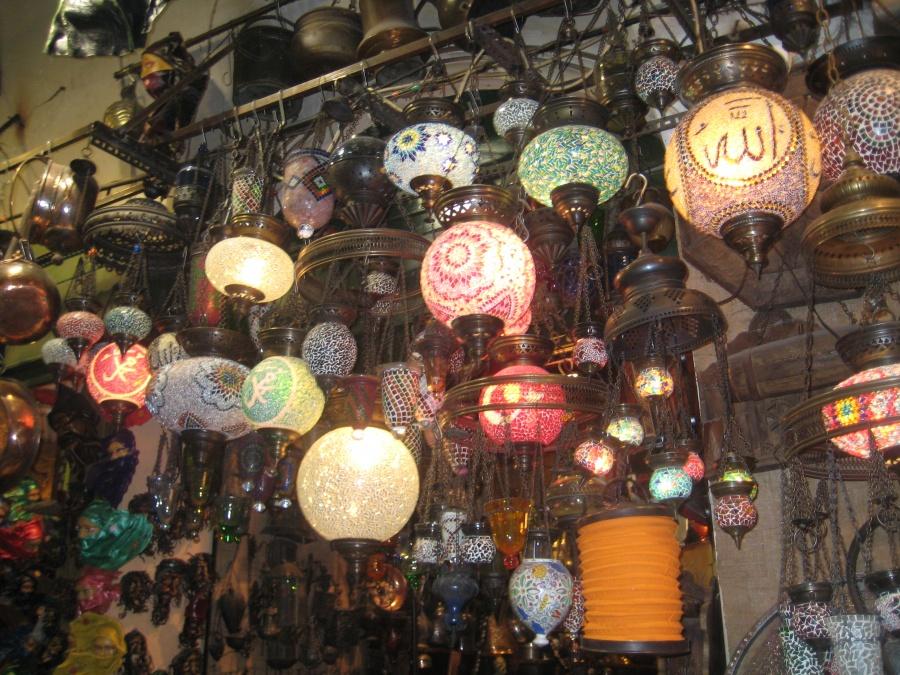 15 DAYS, 14 NIGHTS
Come explore the highlights of Turkey with us! Including: Istanbul, Canakkale, Troy, Aegean coast, Bergama, Fethiye, Kas, Antalya, Konya and Safranbolu.
$1419 Financing Available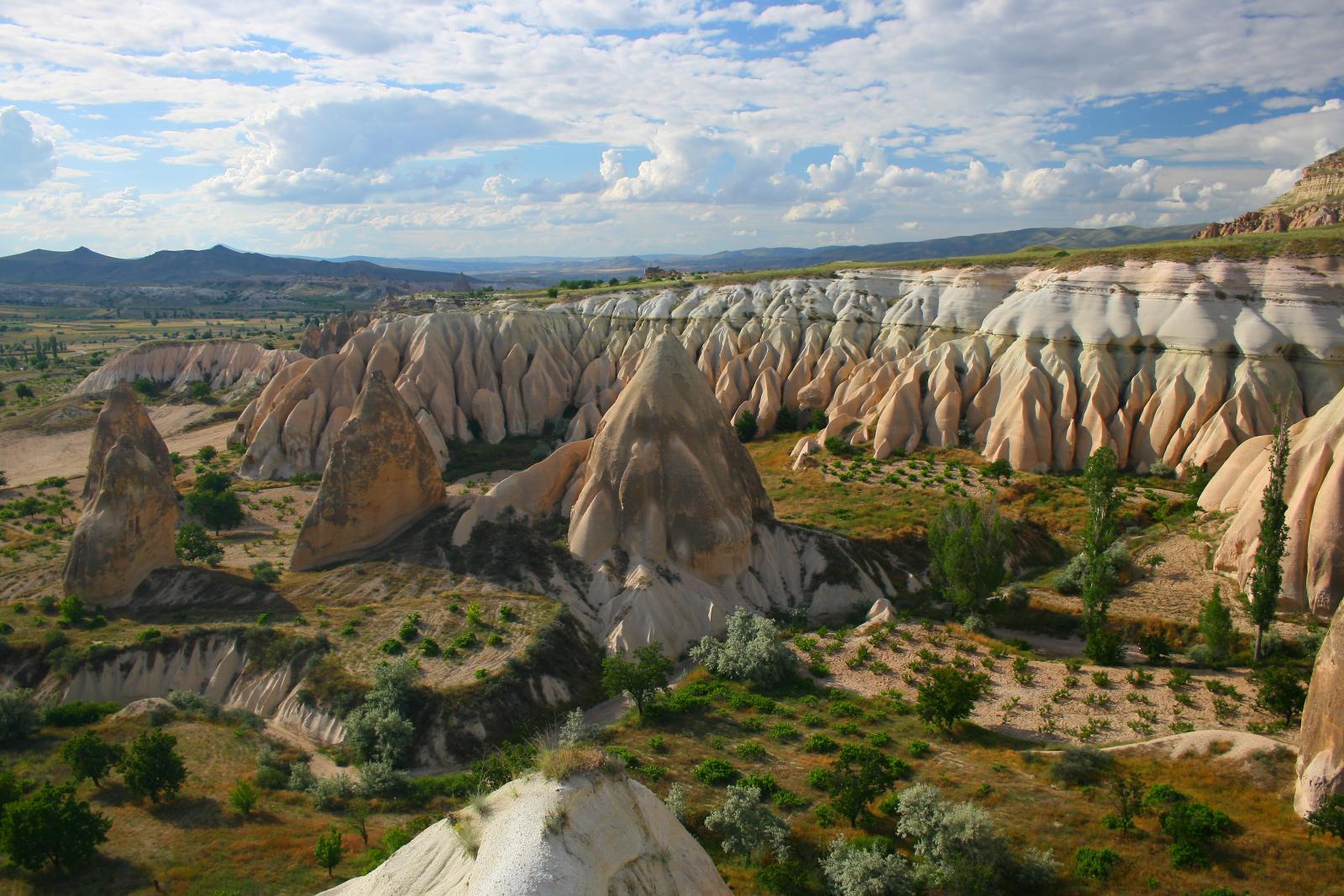 8 DAYS, 7 NIGHTS
The great walking and stunning scenery of this region make for a highly memorable trip.
$1269 Financing Available