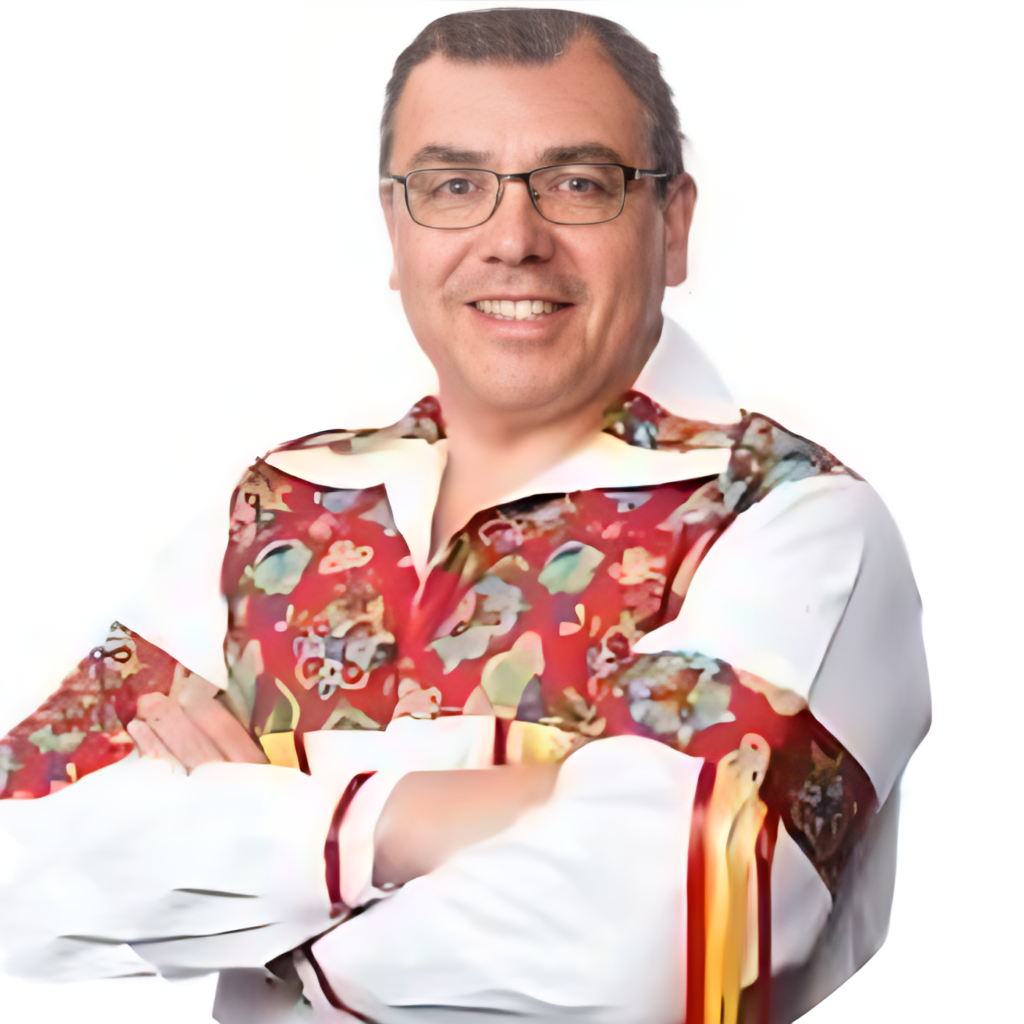 Rob Campbell | Strategic Advisor
Through a career spanning 30 years Rob has held senior posts within Government, Corporate and Aboriginal sectors.
Mr. Campbell has been recognized by the Globe and Mail's Report on Business as one of the "Top 50 Executives in Canada" award winners.
Committee Member to the Assembly of First Nations Economic Experts.
National Director of Aboriginal Affairs and Economic Advisor to the Canadian Council for Aboriginal Business (CCAB).
A member of Norway House Cree Nation, Kinosao Sipihk.
FRENCH
Rob Campbell | Strategic Advisor
Conseiller stratégique
Au cours de ses 30 ans de carrière, Rob a occupé des postes de direction au sein de la fonction publique, dans le monde des affaires et dans le milieu autochtone.
M. Campbell a figuré à la liste des « 50 meilleurs cadres du Canada » dans le cadre du Report on Business du quotidien Globe and Mail.
Membre du comité des experts économiques de l'Assemblée des Premières Nations.
Directeur national des affaires autochtones et conseiller économique, Conseil canadien pour le commerce autochtone (CCCA).
Membre de la Nation crie de Norway House, Kinosao Sipihk.