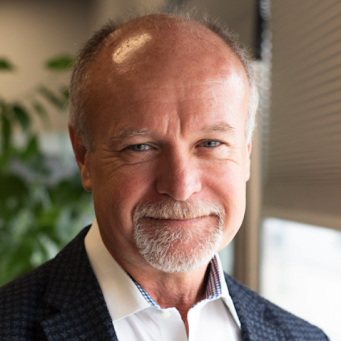 Ian Kalinowsky | Founder, President & CFO
Built high net worth wealth management firm with offices in Winnipeg, Calgary, and Vancouver. Sold to employees and purchased Great Canadian Travel Group (GCTG) in 2014.
GCTG was awarded from National Geographic 2015 "Top 50 Tours of a Lifetime" list.
GCTG awarded "2016 Fastest Growing" travel company in North America by Ensemble (out of 1000 agencies).
2019 Lux Travel Magazine awarded GCTG "Best Outbound Tour Provider –Western Canada".
FRENCH
Ian Kalinowsky | Directeur financier
A établi une société de gestion de patrimoine à valeur nette élevée qui compte des bureaux à Winnipeg, Calgary et Vancouver. A vendu la société à des employés et fait l'acquisition du Great Canadian Travel Group (GCTG) en 2014.
Le GCTG a figuré à la liste des « 50 meilleurs voyages guidés d'une vie » publiée par le National Geographic en 2015.
Le GCTG a reçu le prix de l'agence de voyages à la « plus forte croissance en 2016 » en Amérique du Nord par Ensemble (devant 1 000 agences).
En 2019, le Lux Travel Magazine a décerné au GCTG le titre de « meilleur fournisseur de visites guidées à l'étranger – Ouest canadien ».