USA
SOUTHERN USA
From food to diverse cultures, there is much to discover in the southern USA. Explore fantastic beaches and entertainment throughout the region; each state has its own unique appeal.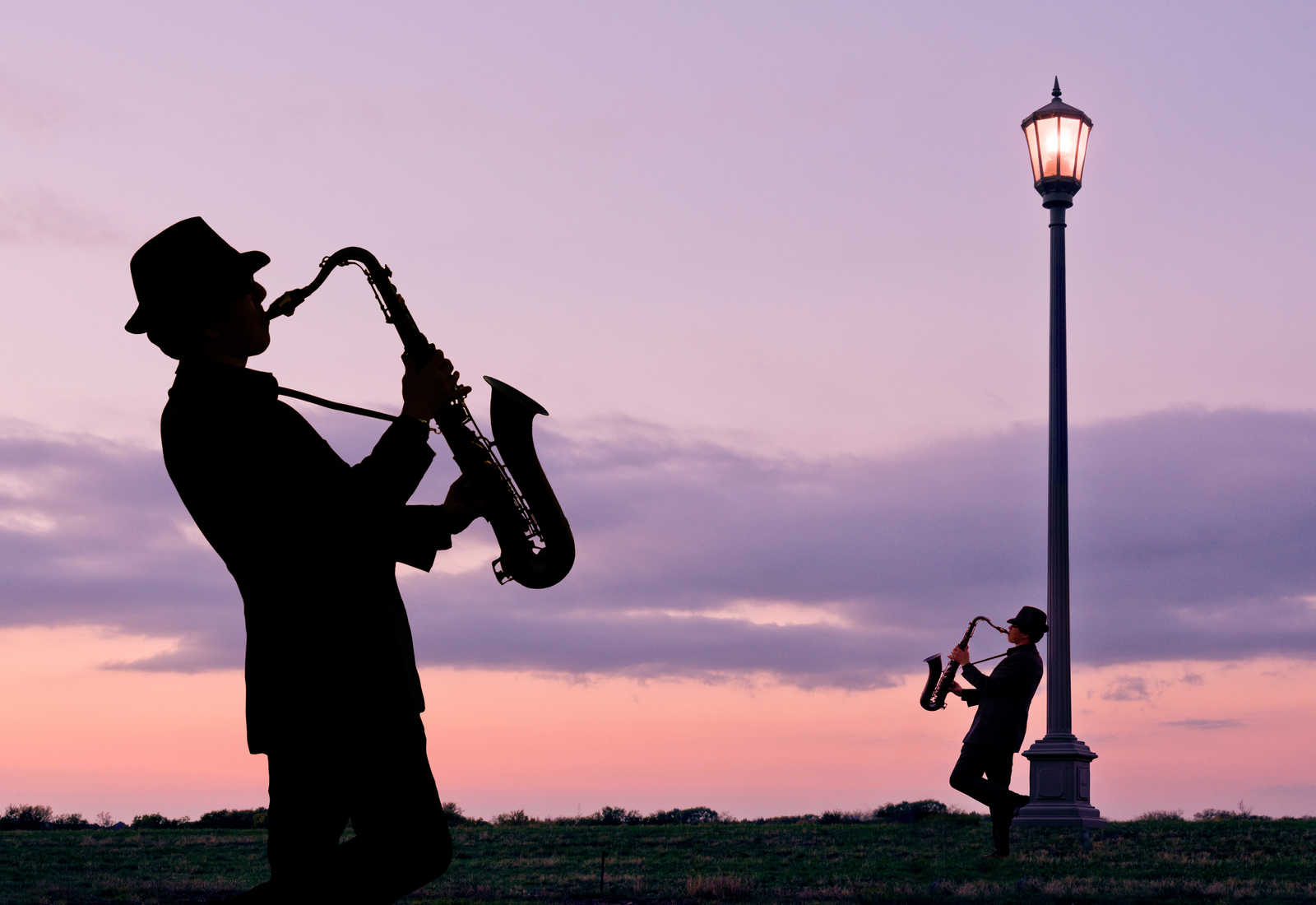 USA Deep South And Delta Blues
12 DAYS, 11 NIGHTS
Trace the roots of American music in the Deep South along the mighty Mississippi and experience the unique cultural landscape that gave birth to the blues, country and rock`n' roll.
$3539 Financing Available