ASIA
SOUTHEAST ASIA
Experience the exquisite on a visit to this intriguing part of the world. Go back in time and explore the fascinating history that has uniquely shaped the culture. Immerse yourself in the beauty of the land and the warmth of the people. You will be glad you did.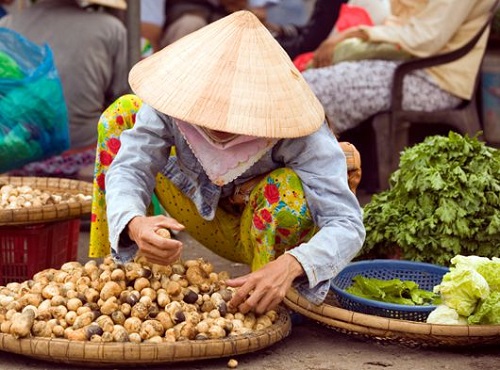 Mekong River – Fascinating Vietnam And Cambodia
13 DAYS, 12 NIGHTS
Your trip begins with exploring Ho Chi Minh before beginning your river cruise along the Mekong River through Vietnam and Cambodia.
$6059 Financing Available