LATIN AMERICA
PERU
Though Machu Picchu has made the bucket list of many travelers, there is much more to Peru than the mysterious site. The country is full of exciting restaurants, as Peruvian food is world-renowned. Soak in the ancient cultural heritage in the Sacred Valley. Revel in the beauty of a quiet beach or race through white water rapids; Peru is a destination for everyone.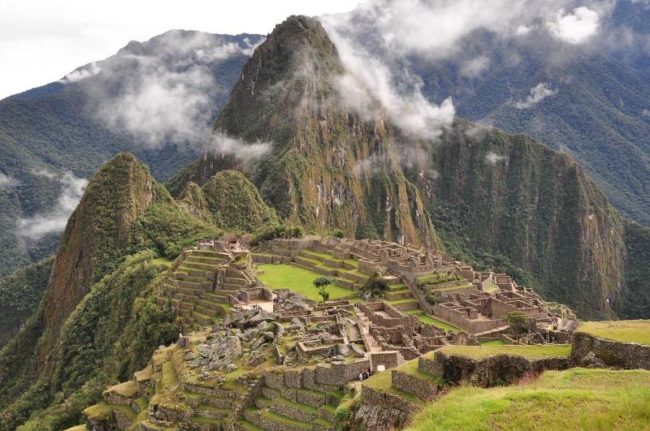 Inca Empire To Peruvian Amazon
11 DAYS, 10 NIGHTS
Peru offers visitors a wide array of attractions — and on this tour including an Amazon River cruise, you'll experience its highlights.
$5489 Financing Available