CANADA
NORTH
Enchantment awaits you in this largely undiscovered region of Canada. Experience traditional Inuit cultures in authentic Arctic settings, learning how people have lived for thousands of years in this harsh but beautiful environment. Discover unique wildlife, which varies across the vast tundra, and understand the importance of animals to the people of the north. Depending on the time of year you may witness spectacular Northern Lights, or wonder at the Land of the Midnight Sun. You will forever recall the warm welcome you receive, despite the frosty climate.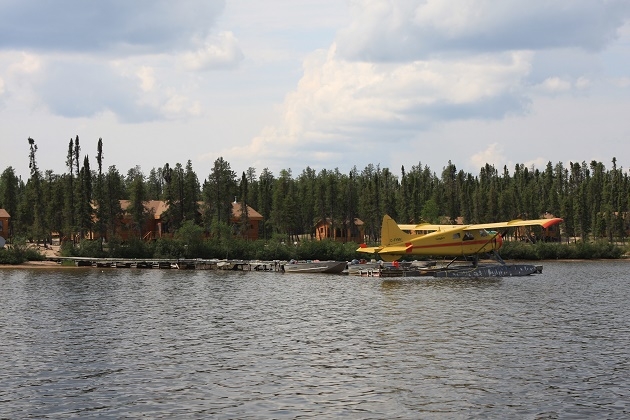 Ganglers North Seal Wilderness Lodge
6 DAYS, 5 NIGHTS
Discover a world you never knew existed; the 59th parallel, Land of the Eskers and the pristine North Seal River in Manitoba, a Canadian Heritage river.
$8759 Financing Available