MIDDLE EAST & NORTH AFRICA
MOROCCO
North Africa's Morocco is a blend of cultures; the people are warm and welcoming. The country boasts four imperial cities that offer interesting architecture and historical attractions. From beaches to desert to mountains, there is much to explore.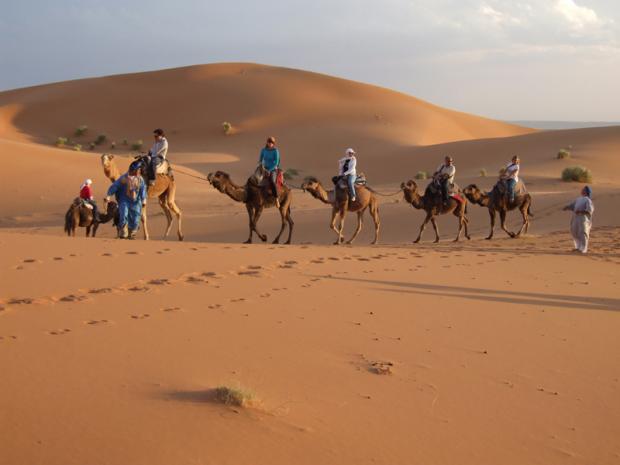 15 DAYS, 14 NIGHTS
Explore the imperial cities of Marrakech, Meknes and Fez; mountain ranges where sand dunes and kasbahs are scattered among palm oases inhabited by friendly Berbers.
$1269 Financing Available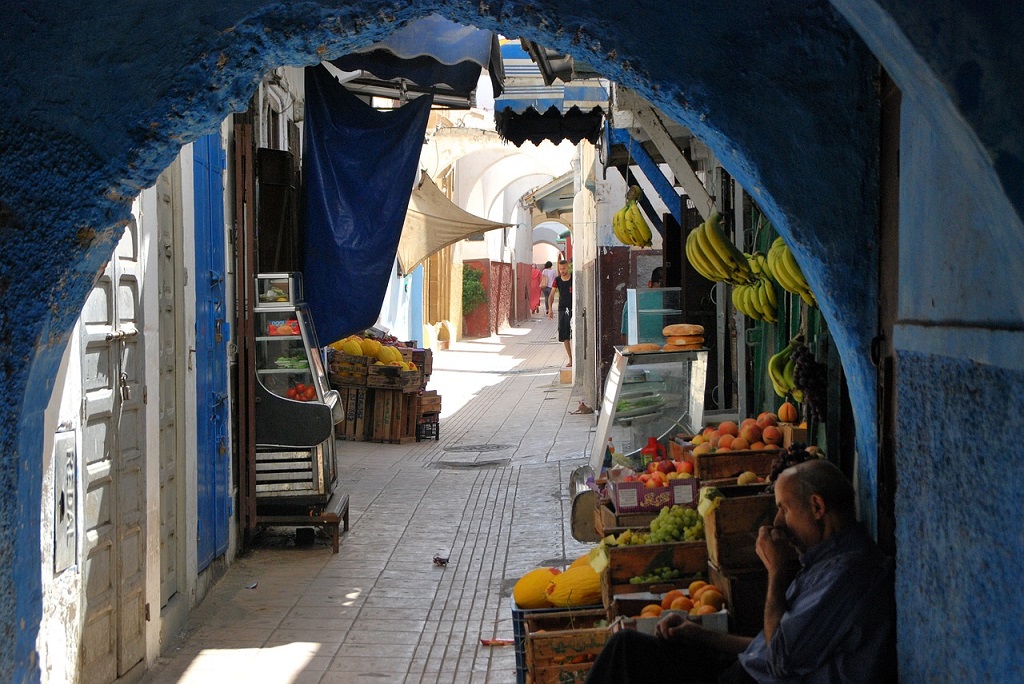 Morocco's Imperial Cities And Desert
8 DAYS, 7 NIGHTS
Explore Morocco and its ornately carved palaces and mosques in the Imperial cities; red, brick buildings and pale blue washed houses; intricate labyrinths of alleyways and market stalls beneath red canvas.
$1235 Financing Available