MEXICO & CARIBBEAN
MEXICO
Beyond the stunning beaches of its Pacific and Caribbean coastlines, Mexico boasts a wide variety of cultural attractions. Each region brings a unique experience to visitors. Whether exploring historical Mayan ruins or sampling delicious cuisine, discover all Mexico has to offer.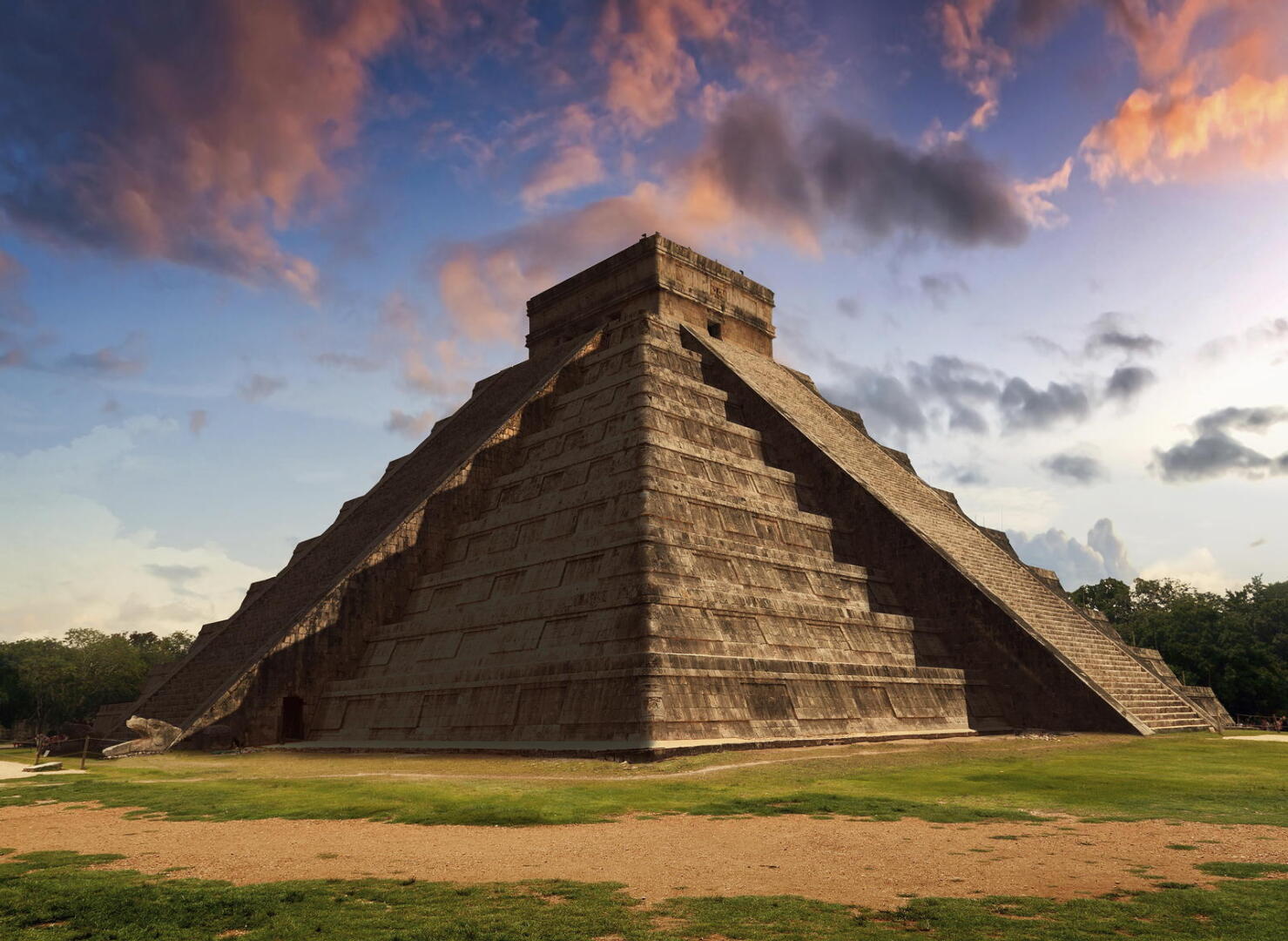 Mexico: Mayans, Aztecs & Conquistadors
15 DAYS, 14 NIGHTS
Uncover Mexico's historical and cultural layers as you journey from the highlands of Mexico City to the jungles and beaches of the Yucatan via the lands of Aztecs, Zapotec, Mayas and Conquistadors.
$3799 Financing Available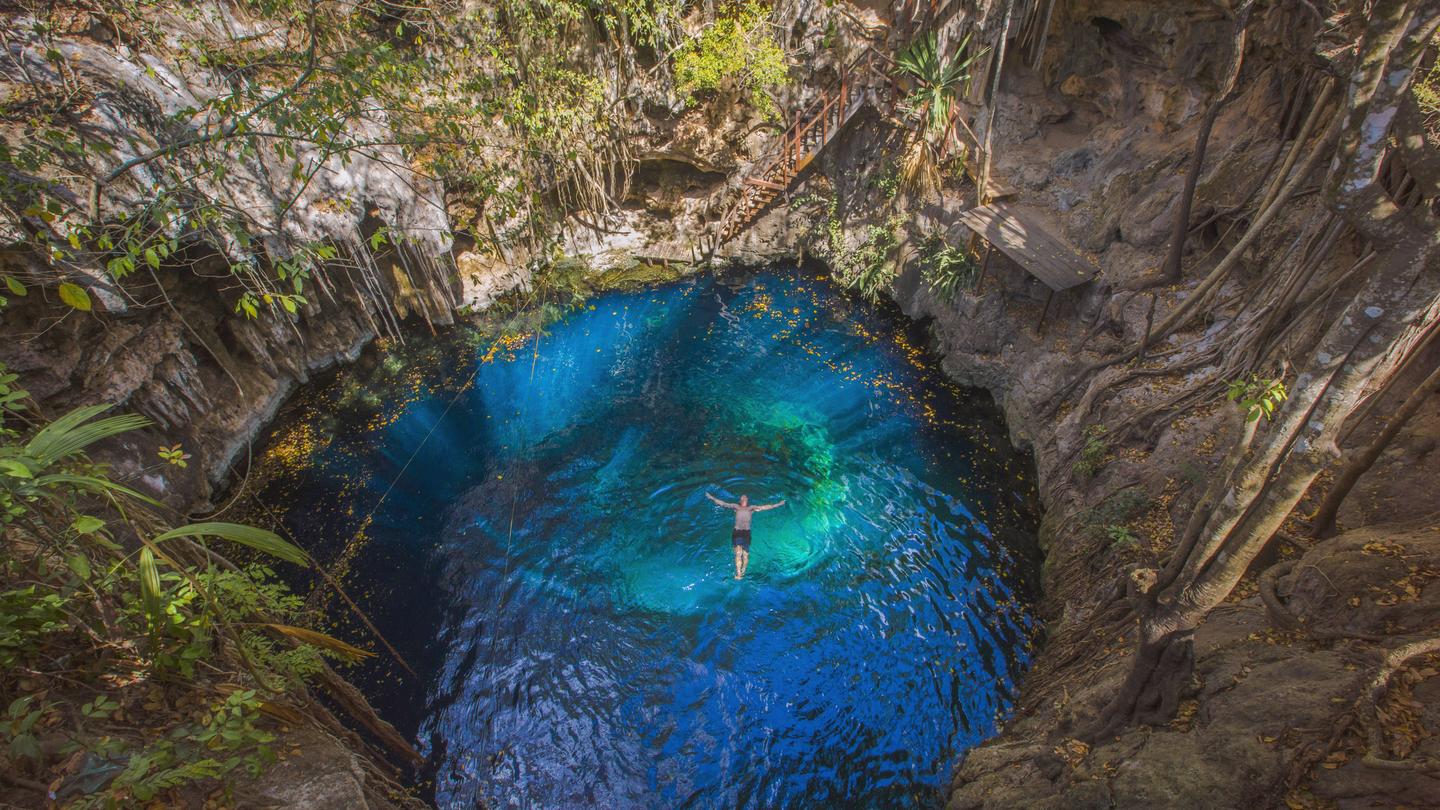 Mexico's Yucatan Mayan Highlights
8 DAYS, 7 NIGHTS
Explore the Yucatan with this wide-ranging itinerary that will let you really see one of Mexico's most fascinating regions.
$3300 Financing Available