ASIA
INDIA
Incredible India is a feast for the senses. Savour delicious food and marvel at its colourful festivals. Explore stunning landscapes and architecture as you soak up the rich culture and history of this widely diverse country. Whether your desire is a yoga retreat or viewing wildlife, India offers something for everyone.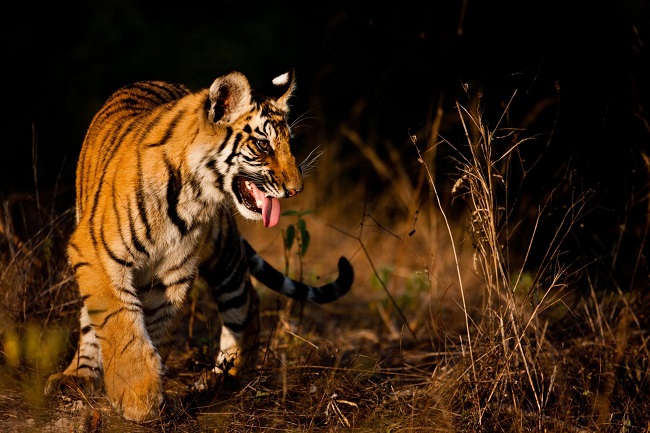 India: Land Of The Bengal Tiger
15 DAYS, 14 NIGHTS
Arrive in Nagpur before your tour begins with a drive to Pench National Park. Wildlife game drives through Pench National Park, Kanha National Park, and Bandhavgarh National Park. Travel by train to Agra where you will visit the Taj Mahal. Tour complete with an opportunity to explore New and Old Delhi.
$2419 Financing Available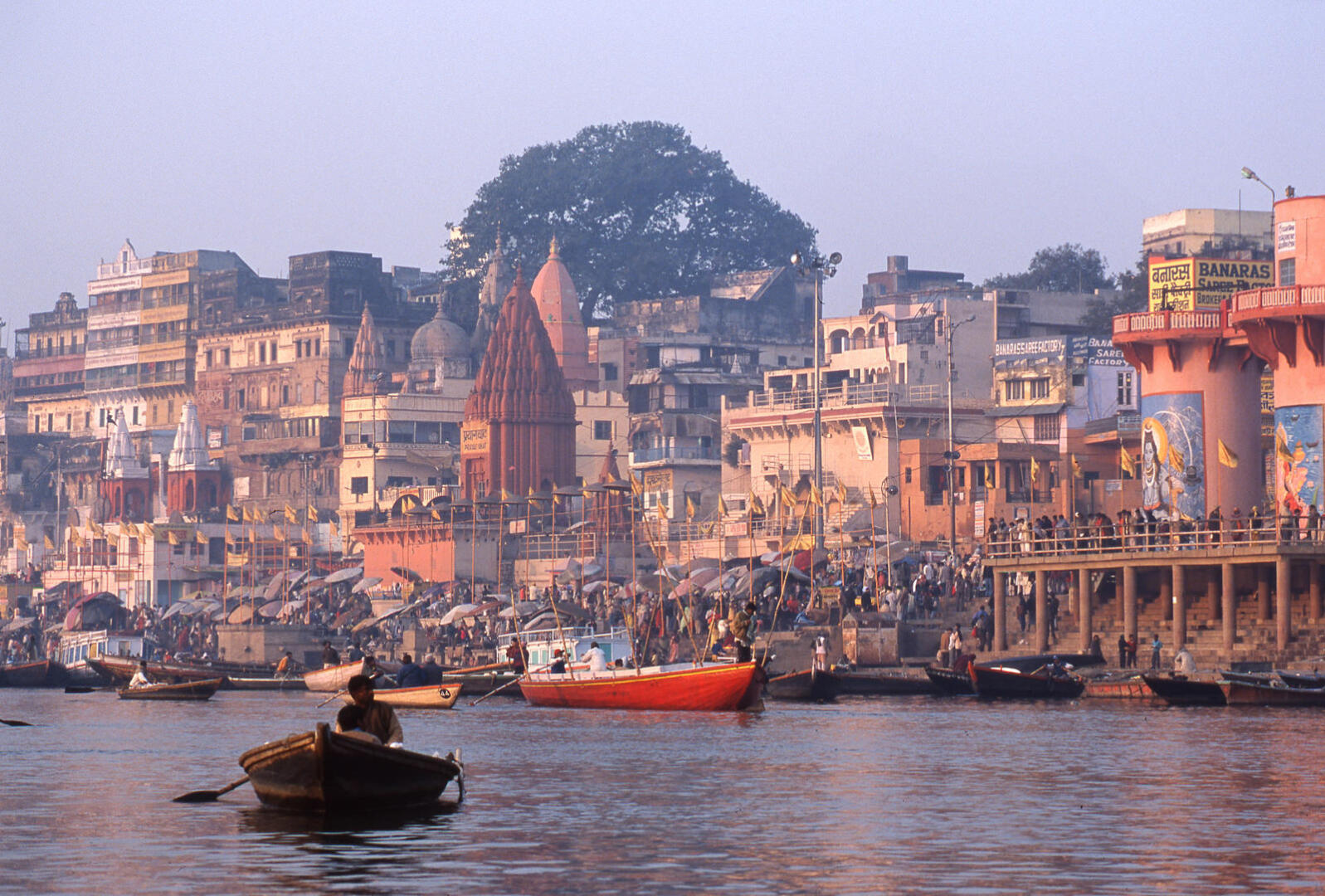 Spirit Of India's Ganges River
7 DAYS, 6 NIGHTS
Travel from Patna on a river cruise ship while exploring many sites and attractions; Buddhist monastery and stupa visit (Nalanda), Pawapuri Jain temple visit, Mughal Fort and the East India Company cemetery (Munger), Pirpahar Hill and Sitakund Hot Springs, Mansion and silk-weaving village visit (Bhagalpur), Bateshwar Temple visit, Buddhist stupa ruins and monastery visit (Vikramshila)and Rajmahal visit. Trip ends with a train ride time to explore Kolkata.
$3299 Financing Available