EUROPE
ICELAND
Iceland is known as the Land of Fire and Ice! Witness active volcanoes, geysers, tectonic rift valleys, sheer cliffs, rushing rivers and countless waterfalls. Lava fields come in expanses of newer flows of sharp, jagged, black to older lush, moss-covered rolling green mounds.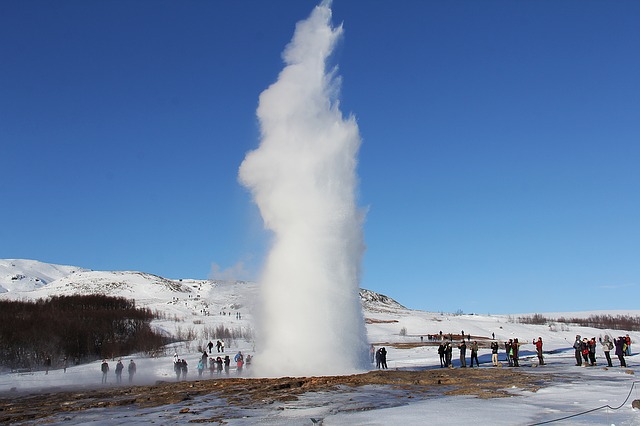 Iceland's Auroras, Volcanoes And Glacier Lagoon
6 DAYS, 5 NIGHTS
Visit popular sites such as the Golden Circle route, the South coast and Vatnajökull National Park, all in search of Aurora Borealis.
$1,000 Financing Available