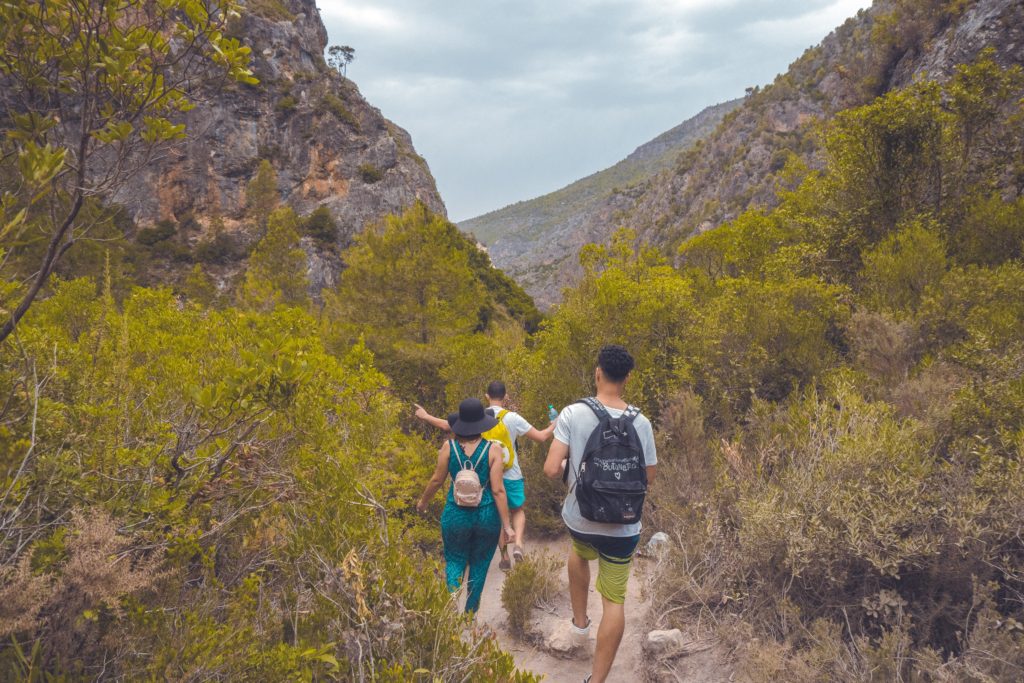 There's safety, and fun, in numbers! Whether you'd like to assemble your own group of friends and family or join a small group of like-minded travellers that, like you, are eager to safely and confidently experience the world, Indigeno can help. We've sent thousands of people all over the world. Let us help you experience those life-changing trips in the company of others that you will remember forever.
EDUCATIONAL TOURS & STUDENT TRAVEL
Indigeno offers a wide range of educational tours. When you work with one of our specialists you can expect a fully-customized school trip from start to finish. Working in partnership with teachers and staff, together we can create an unforgettable tour for students and chaperones. We make it easy for you to create an itinerary in line with your goals and requirements.