FLIGHTS
Indigeno Travel always offers the lowest airfare pricing (including web and basic fares), while ensuring travel policy compliance. Our online self-booking tool and experienced travel advisors search for the very best solutions while delivering personalized service to your travellers and travel planners. This includes our ability to book travel from within the United States. Our Account Managers negotiate customized airline programs by utilizing our industry-leading supplier relations and buying power.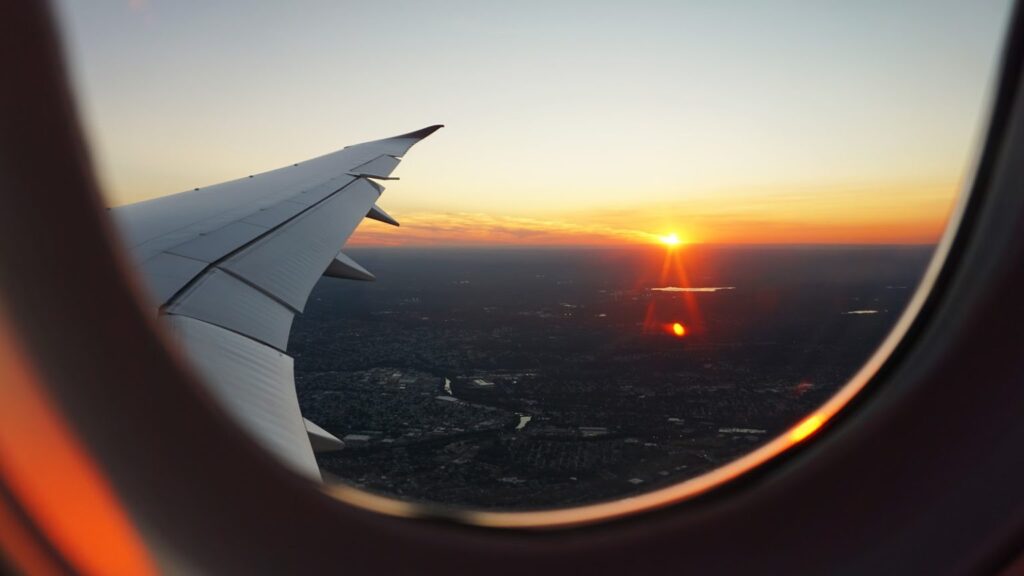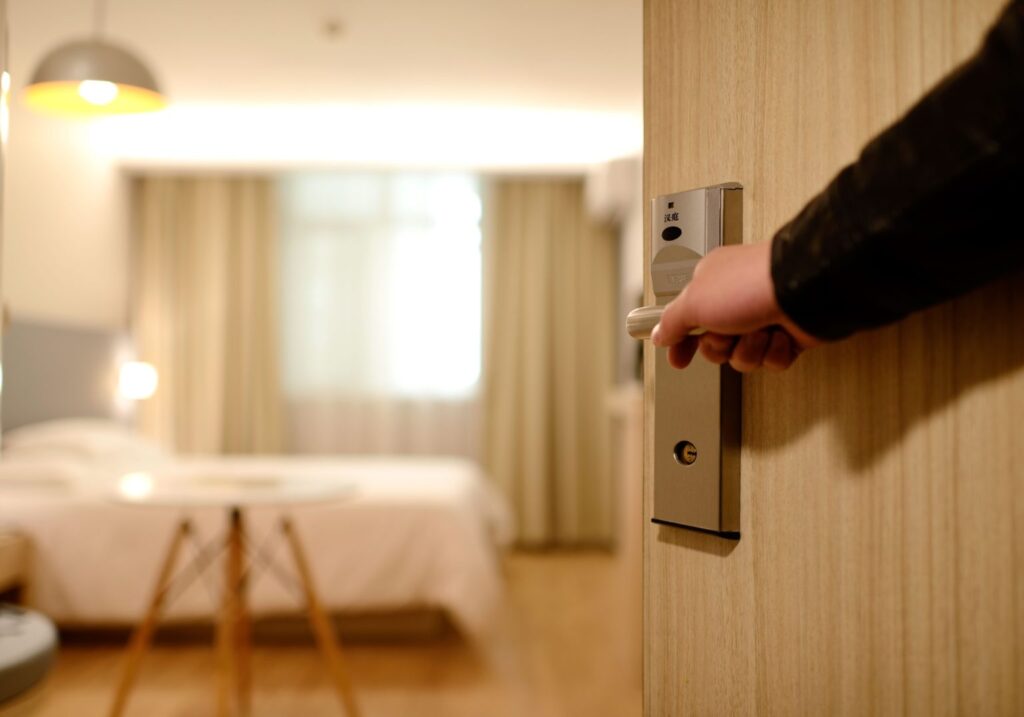 ACCOMMODATION
Indigeno has access to the lowest accommodation rates anywhere in the world. Due to our multi-consortium partnerships, we have access to the largest variety of rates available. We offer lowest rates to best amenity applicable rates, customizable to each account. Our online hotel self-booking tool helps you find the perfect place to enjoy your stay, and we guarantee the lowest prices and best inclusions.
OUR ALLIANCES
Through our partnership with Continental Travel, Indigeno is part of the WIN Global Travel Network. Leveraging the WIN Global Travel Network Partners' collective spend of over US$15 billion, we negotiate global industry-leading rates on products resulting in a reduction of your travel spend.
Indigeno's partnerships and alliances provide value for our clients through increased buying power and access to the most up-to-date technologies in the travel industry.