EUROPE
ENGLAND & WALES
Explore England's castles and cathedrals, quaint villages and rolling countryside. Its capital, London, is an important global centre. Wales is known for its distinctive language, Celtic culture, and natural beauty. These lands are home to a rich history spanning two millennia.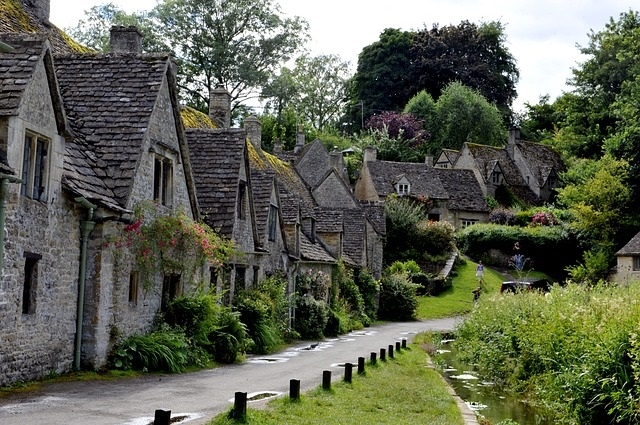 10 DAYS, 9 NIGHTS
Explore the historic heart of England and Wales on this self-drive tour which features visits to Bath, Stratford-upon-Avon, Llangollen, Snowdonia National Park, Nottingham, and Cambridge.
$1205 Financing Available
Wales' Castles, Coast And Celts
8 DAYS, 7 NIGHTS
Enjoy luxurious stays around the country, and learn about the culture and everyday life of this fascinating country! World Heritages sites, rugged coast, magnificent castles and steam trains puffing through breathtaking scenery – there really is something for everyone!
$2935 Financing Available