LATIN AMERICA
ECUADOR
Although perhaps best known for its Galapagos Islands, Ecuador has much more to offer, from sandy beaches to the Andean highlands. Its Amazonian rainforests are rich in wildlife, and the country was built upon the rich cultural heritage of the Inca people.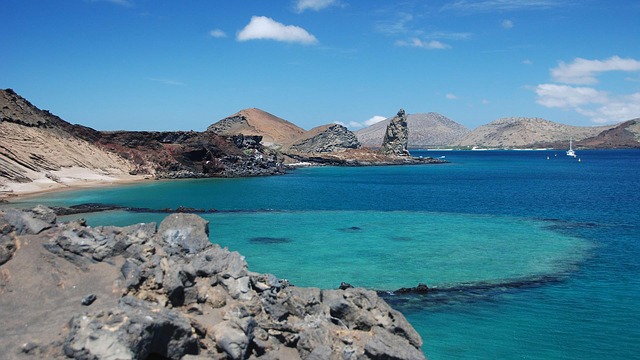 Ecuador And The Galapagos Islands
8 DAYS, 7 NIGHTS
This exciting cruise vacation lets you sample the natural wonders of Ecuador and its famous and fascinating Galápagos Islands where you'll encounter giant tortoises, penguins, sea lions, lizards, and a whole host of diverse bird species.
$5699 Financing Available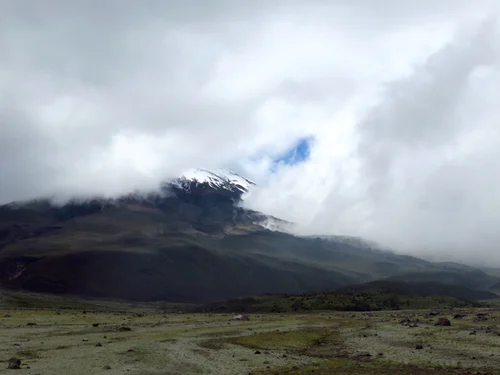 Avenue Of The Volcanoes (Local Experience)
4 DAYS, 3 NIGHTS
Add this local experience to your time in Ecuador and visit Cotopaxi National Park, learn artisanal fishing techniques from locals, paint your own colorful 'Tigua' paints, discover the Land of Llamas, and see the Craftsman trail.
$1729 Financing Available