DUTY OF CARE & 24/7 SERVICE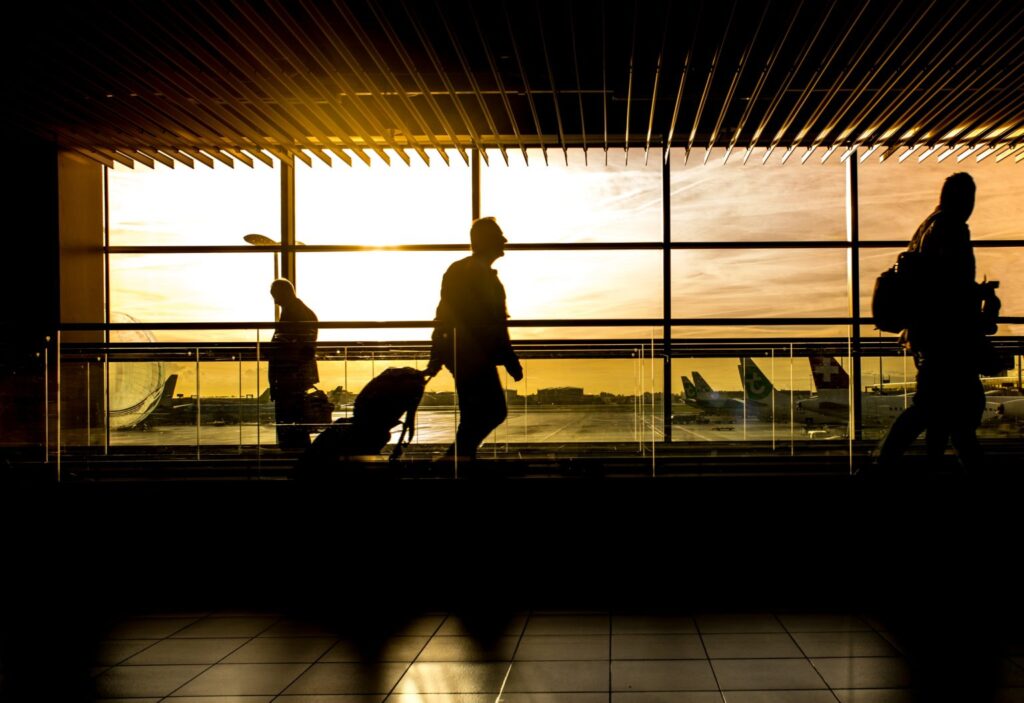 RISK MANAGEMENT – DUTY OF CARE
Indigeno will facilitate a customized Duty of Care solution that meets your business requirements. Our solutions ensure business travellers have the latest information at their fingertips in the event of an emergency and to return travellers back home as soon as possible. Prompt notifications and real-time alerts are sent to their mobile devices to ensure their safety and security.
24 HOUR SERVICE – WE HAVE YOUR BACK!
In addition to direct contact with your dedicated advisor during regular working hours, Indigeno's clients have access to a live agent, 24/7/365, accessible toll-free from anywhere in the world. Your complete itinerary is always at our fingertips whenever needed, giving you peace of mind when away from home. Have confidence someone is always available in case of emergency.