LATIN AMERICA
CHILE
Chile's variety of landscapes is a draw for nature lovers of all kinds, boasting glaciers and forests; deserts and beaches; vineyards and volcanoes. Particularly intriguing is Easter Island with its ancient Moai Statues and Indigenous culture. The city of Punta Arenas also acts as a gateway to Antarctica.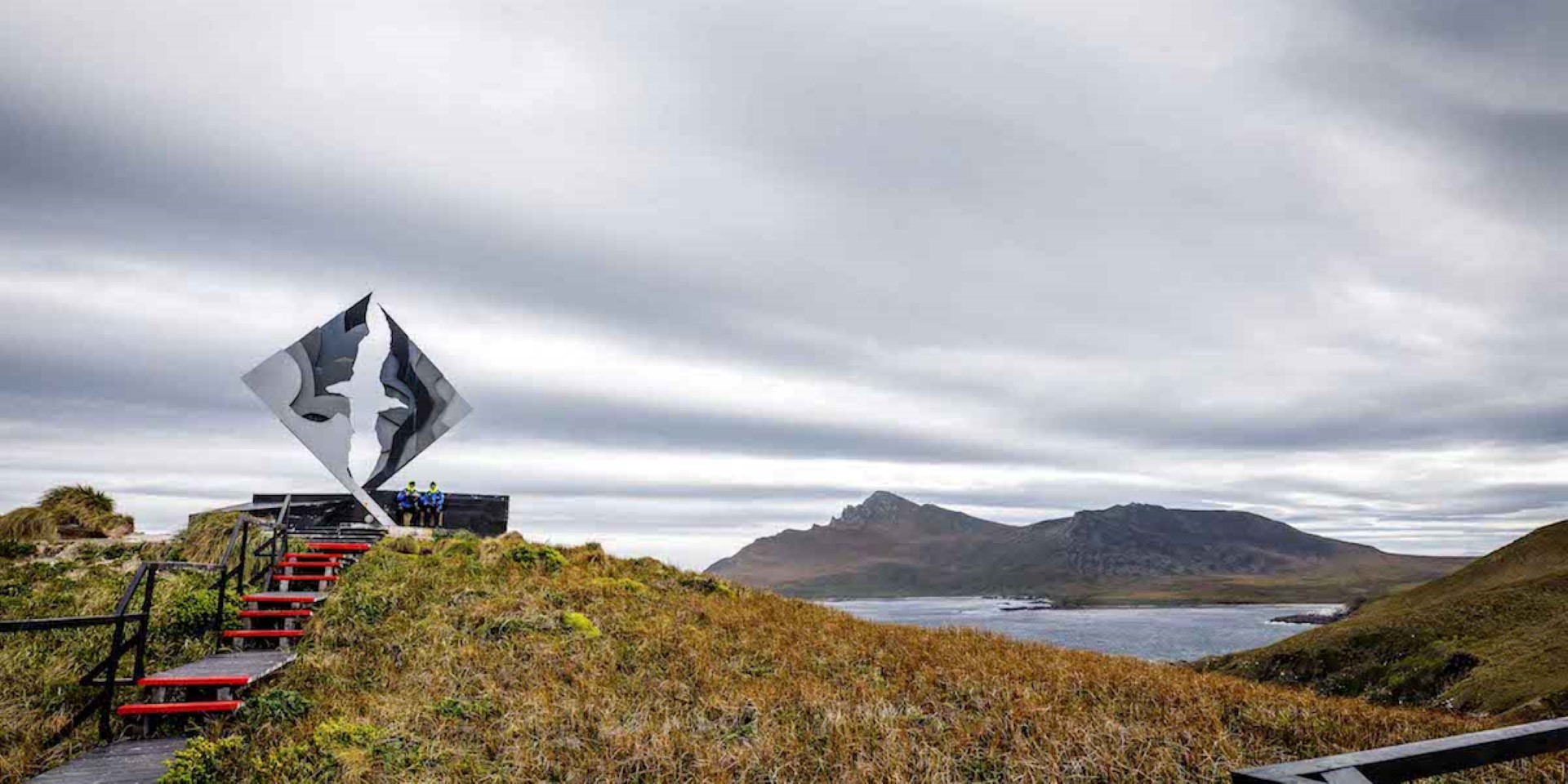 Antarctica And Chilean Fjords Of Patagonia
19 DAYS, 18 NIGHTS
Travel through Antarctica and Chilean Fjords of Patagonia while enjoying spending time ashore, kayaking, hiking and close encounters with penguins, birds and seals.
$10975 Financing Available