CANADA
CENTRAL CANADA
This diverse region offers a wide variety of opportunities to explore. From its many lakes to miles of forest, here nature unfolds in breathtaking splendour. Cultural attractions abound within its cities, offering opportunities to discover the fascinating story of the history of the country.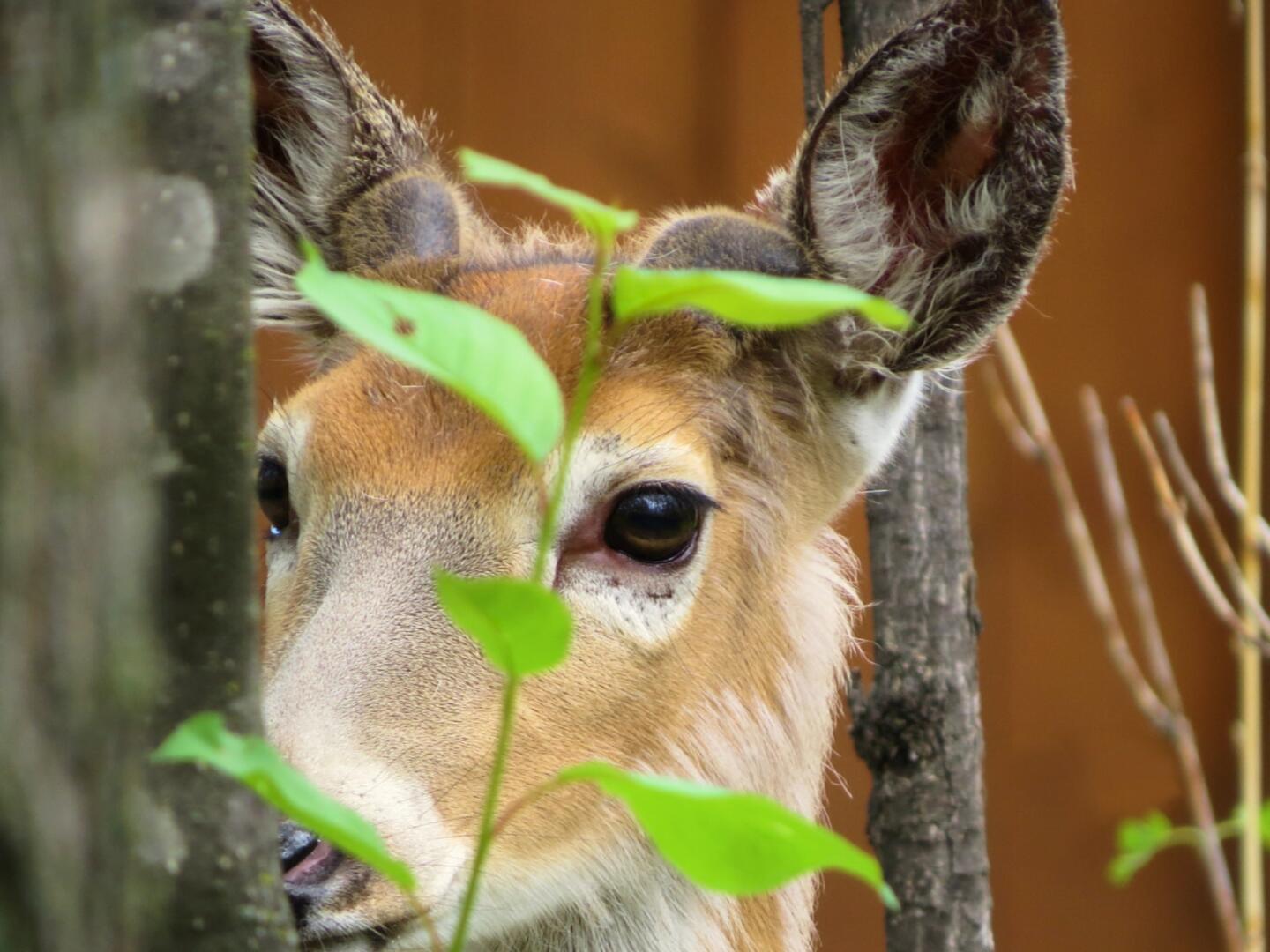 8 DAYS, 7 NIGHTS
You will explore a wildlife safari and the bison enclosure in Riding Mountain National Park. Next stop Churchill for a Beluga Zodiac Tour, Dog Cart excursion, and a Tundra Buggy Adventure.
$6999 Financing Available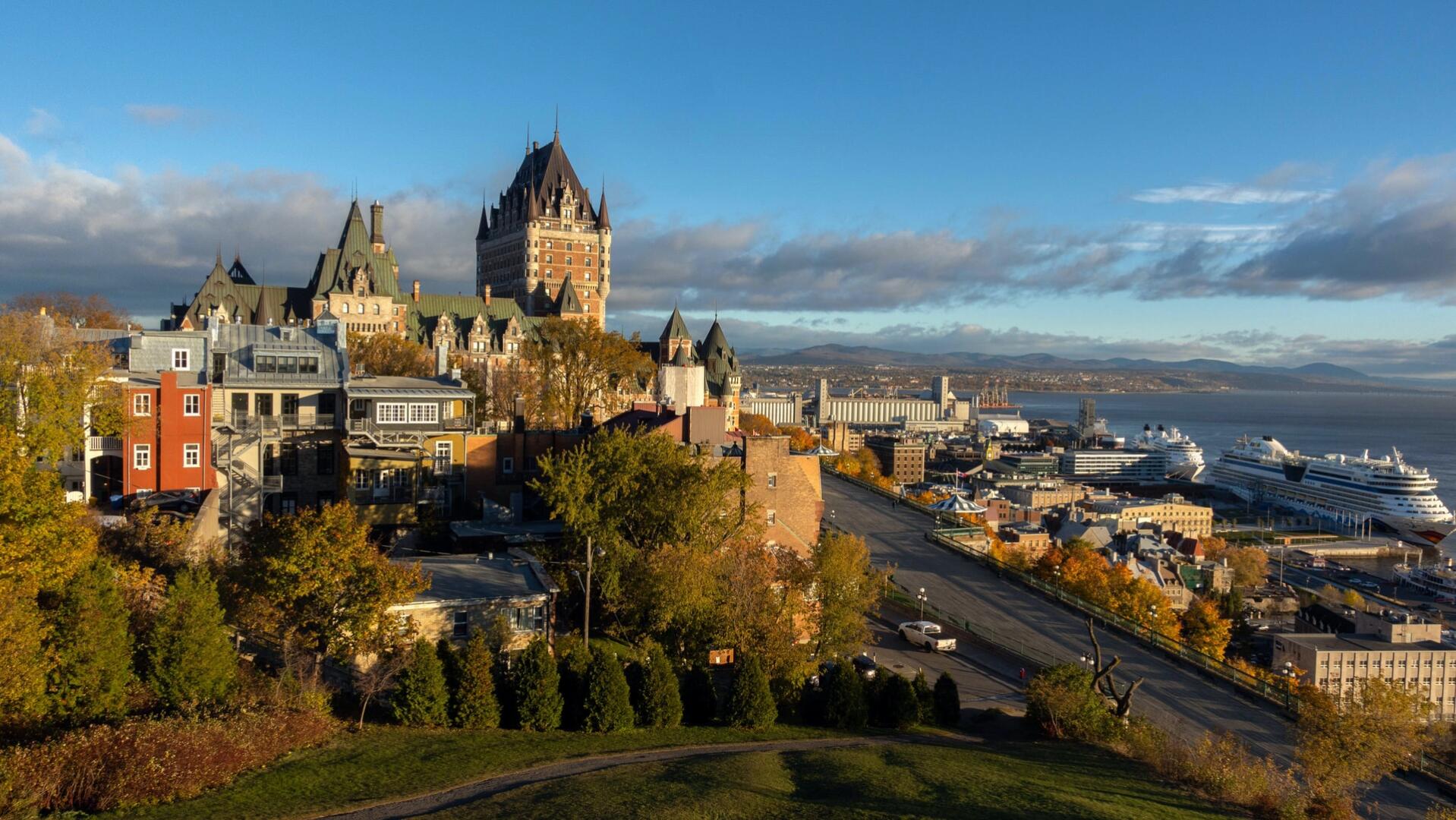 QUEBEC IN DEPTH WITH GASPÉ PENINSULA
11 DAYS, 10 NIGHTS
Explore Montreal before heading to Rimouski, Miguasha National Park, Banc-de-Péche-de-Paspébiac National Historic Site, Percé Rock and Bonaventure Island National Parks, Grand Vallée area, and Québec City
$3769 Financing Available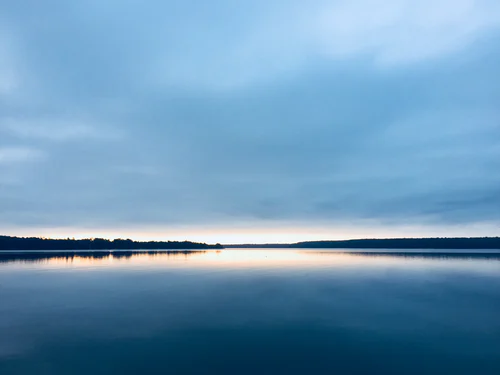 4 DAYS, 3 NIGHTS
Enjoy a variety of land based learning activities along with cultural experiences, during this 4 day exploration of Manitoulin Island.
$519 Financing Available