AFRICA
BOTSWANA
The main attraction of Botswana is its wilderness. Explore vast, unspoiled surroundings where wildlife is protected. A must-see is the Okavango Delta, a UNESCO World Heritage Site and a top destination for wildlife viewing.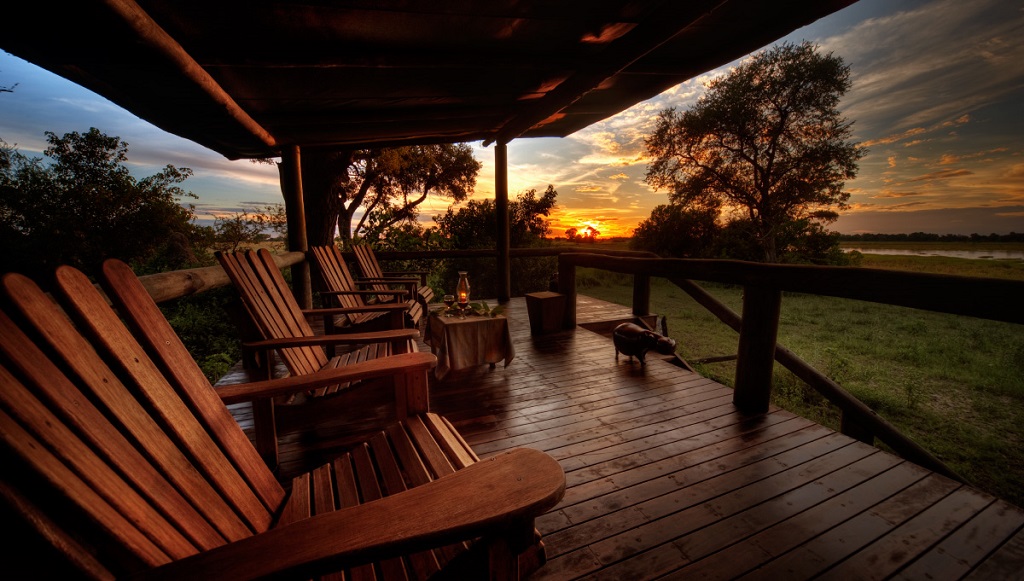 Rwanda, Uganda Gorillas And Botswana Eco-tour
13 DAYS, 12 NIGHTS
Explore Kigale before travelling to Kisoro – Bwindi National Park area to the Nkuringo Gorilla Lodge. Guided gorilla trek. Travel to Johannesburg enroute to Kwara Camp, Botswana for a 3 night stay. From Kwara Camp you will travel to Lebala camp for a 3 night stay.
$7950 Financing Available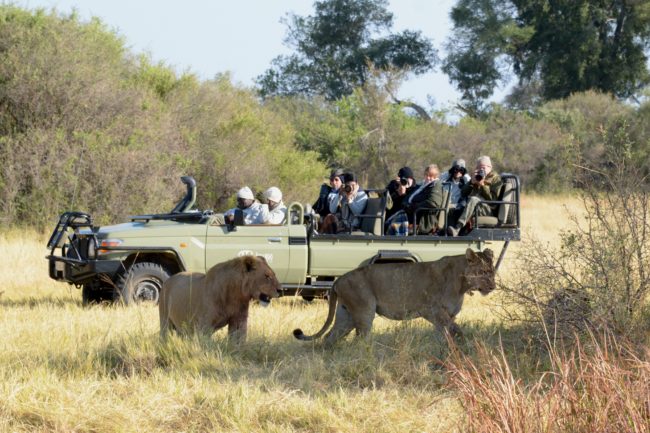 15 DAYS, 14 NIGHTS
Visiting and exploring Johannesburg. Travelling to Victoria Falls, Zimbabwe; Savuti Camp Safaris, Seba Camp Safaris, Okavango Delta; Cape Town, South Africa; Peninsula and Winelands Tours.
$7099 Financing Available