USA
ALASKA
The state of Alaska is separated by Canada from mainland USA. This does not prevent visitors from flocking to the scenic destination, many on cruise ships. Breathe in the clear air, explore pristine landscapes, and view northern wildlife on a visit to this fascinating destination.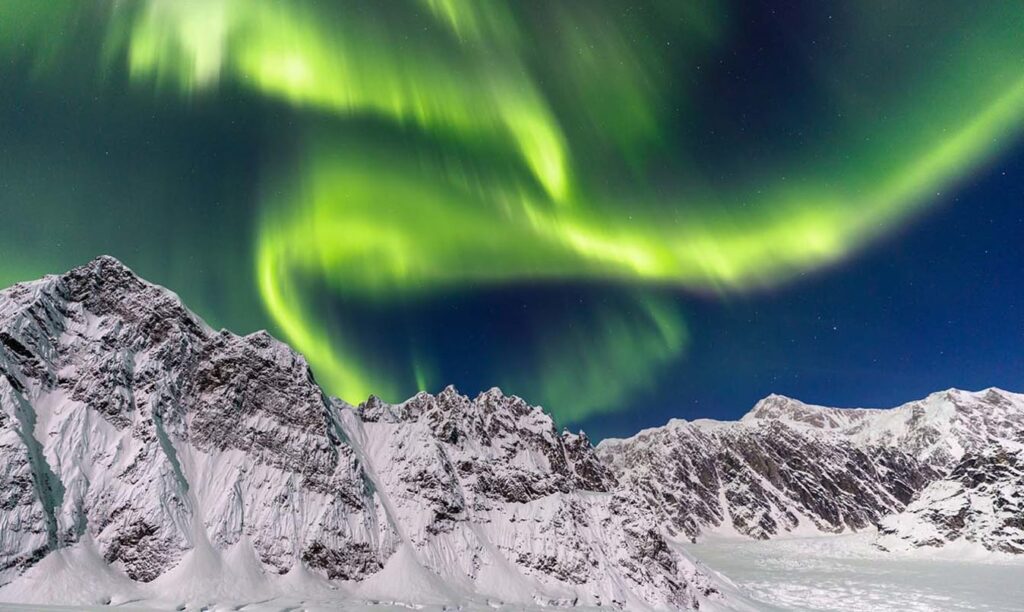 Northern Lights, Alaskan Lights
6 DAYS, 5 NIGHTS
Our unique six-day Alaskan adventure by land and air will explore the Brooks Mountain Range from our base in Coldfoot.
$1419 Financing Available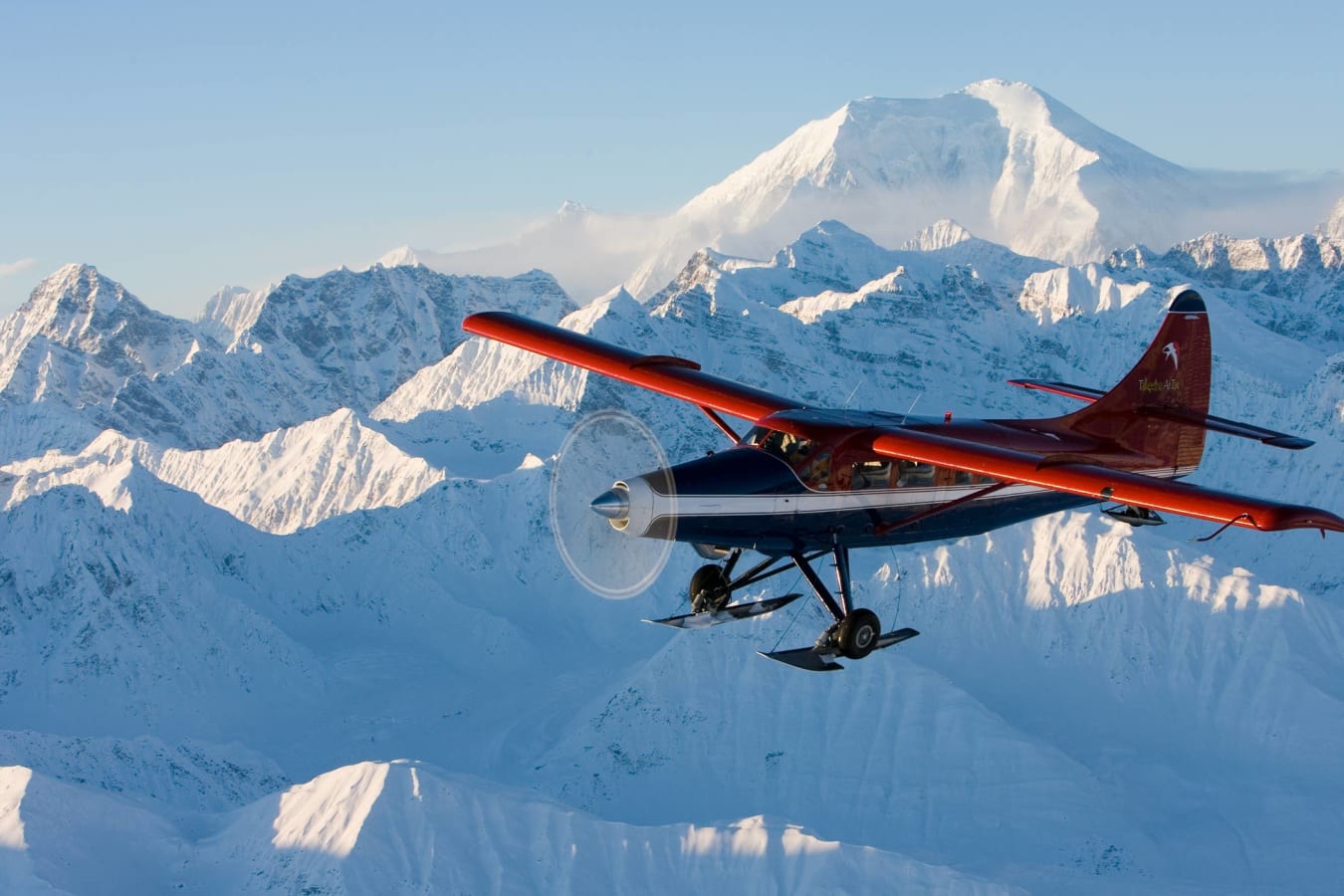 Alaska Wildlife And Wilderness
14 DAYS, 13 NIGHTS
Complete with float plane flights, bear viewing, wildlife cruises and wilderness walks this Alaskan tour has it all.
$4059 Financing Available